Why Rwandan traders have dumped Kenya for Tanzanian port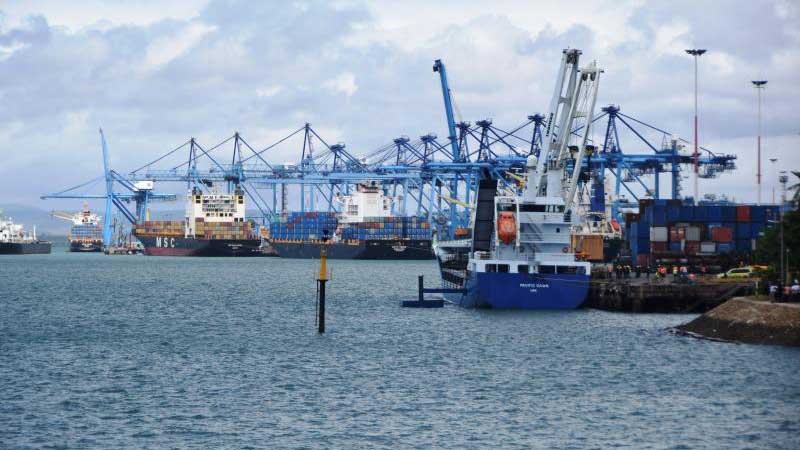 The port of Mombasa is losing business from Rwanda as more traders opt for the to Dar es Salaam.
Figures from the Rwanda Revenue Authority (RRA) show that 70 per cent of Rwandan imports passed through Tanzania via the Central Corridor.
Only 30 per cent of the country's imports passed through Mombasa port before finding their way into Rwanda through the Northern Corridor.
According to the RRA Deputy Customs Commissioner Alex Mujeru, recent improvements at the Dar es Salaam port had spurred efficiency, coupled with a relatively shorter distance from the Tanzanian port to Kigali.
This has encouraged Rwandan traders to use Dar for their imports.
"So many changes have taken place along the Central Corridor since the East African Community (EAC) initiated the Single Customs Territory (SCT) which have led our traders to favour the Dar port," said Mr Mujeru in an interview with The Standard in Kigali last week.
"For example, the non-tariff barriers (NTBs) that hindered transport of cargo in the Central Corridor, and which led our importers to take the business to the longer Northern Corridor beginning from Mombasa port, have been eliminated. The Dar port is more favourable now," he added.
Some of the NTBs include roadblocks.
From Dar to Kigali, there were 28 roadblocks, which could slow down transportation of cargo by up to 16 days.
The roadblocks have since been reduced to four, cutting cargo transport to Kigali by up to seven days.
Again, as a result of the enactment of SCT along the Central Corridor, Rwanda as well as other EAC importers can make a single declaration of their cargo at the Dar port, instead of the four declarations they were expected to make before the cargo entered Kigali, thus cutting the time wasted in making the declarations.
"All these changes have encouraged Rwandan traders to go to Dar es Salaam instead of Mombasa. The distance to Kigali from Mombasa is 2,000km while that between Kigali and Dar is 1,600km," noted Mujeru.
He said in the past Rwanda had opted for the Mombasa route because of lack of reforms along the Central Corridor.
"Reforms have seen improved efficiency on that route. But now with the changes brought by the SCT, Rwanda will keep taking business to Dar instead of Mombasa."