Kenya's plan of a nuclear power plant still on
NEWS
By Reuters | Oct 6th 2018 | 1 min read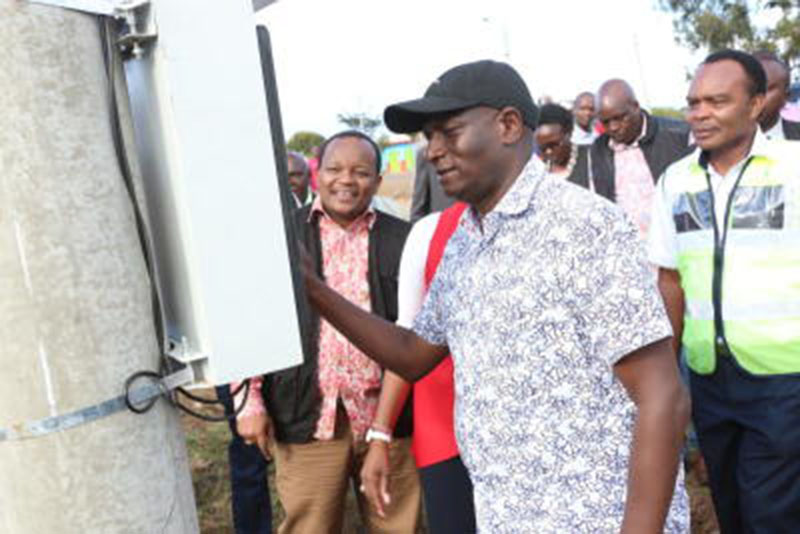 Kenya's ambition of a nuclear power plant is still on course and it hopes to build its first such facility in the next 12-15 years, a senior Energy ministry official has said.
Principal Secretary Joseph Njoroge told Reuters that the country plans to turn to nuclear when it has fully exploited other sources of energy.
"It may be in the next 12 or even 15 years ... the Kenya Nuclear Electricity Board is still a going concern and only working to prepare for nuclear," he said.
Hydropower accounts for 35 per cent of Kenya's electricity generation, with the rest coming from geothermal, wind and heavy oil plants.