Kenya Investment Authority reports an increase in country's foreign direct investments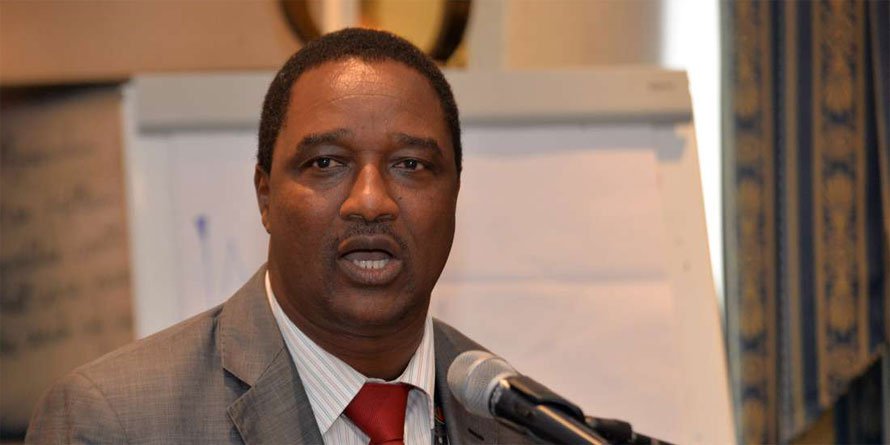 Kenya investment Authority has said that international firms have highly invested in the country with close to Sh740 billion over the previous five years. This trend saw foreign inflows reach at $1.1 billion a 45.54 percent of total investments in 2016 an upshot of foreign investments from African companies which doubled up to Sh35.82 billion.
Investments from countries outside Africa dropped by about Sh110.51 billion due to a global decline in foreign direct investments.
The numbers suggests that 1,067 projects were created with 154,786 job openings made available during the year.
Keninvest managing director Moses Ikiara said China and India heavily invested in the country as external global investors whereas South Africa, Mauritius and Nigeria crowned the top list of African foreign investors.
"Other key players are Japan, Malaysia, Singapore, Egypt, Morroco, US and UK," Ikiara confirmed.
African Development Bank urged private firms through a report on Tuesday to massively invest in Africa so as to increase joint ventures in the continent. The report read, "The current volatile global environment underscores the importance for Africa to reduce its dependence on extra-continental inflows and to promote intra-regional investment alongside international investment."
Domestic investments in the country have been growing in a slow slope due to a deliberate favour of allowing foreigners to invest in a country while denying neighbouring states the opportunity which according to Ikiara is a red light to economic growth.
Ikiara said although a move to increase investment among African states is highly welcome, private firms in the country are yet to attain the capacity required for domestic inward investment.
"Many African countries are still looking for capital investors outside the continent as the capacity of private companies in the continent is still low," asserts the MD. "It is however a good move for the long-term."
COMESA secretary general Sindiso Ngweyna alleged that Africans preferred non-Africans to fellow Africans by giving them better terms of services as compared to their counterparts. "Those carrying non-African passports can move more easily in Africa than those carrying African passports, into most of the countries," supposed Ngweyna.
China is believed to be the highest investor in Kenya with the country having given more than 400 Chinese firms with work permits.