Private equity firm Fanisi cuts back on funding target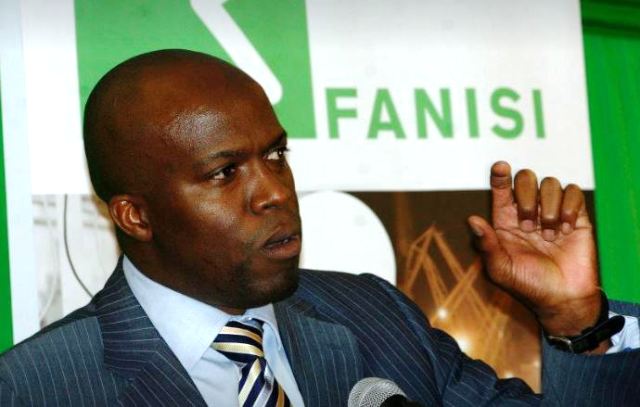 Fanisi Capital has reduced its fundraising target to the tune of Sh5 billion, even as it sets sight in Kitengela International School.
The firm was targeting to raise between Sh7.5 billion and Sh10 billion in the next one year - having locked down Sh3 billion in commitments from eight local pension schemes.
Fanisi Capital Chief Executive Ayisi Makatiani now said the Fanisi Capital Fund II LLC, a growth-focused private equity fund will target to raise Sh5 billion.
"We are in the final stages of fund-raising for Fanisi Capital Fund II, which has attracted interest from both local and international investors. Over 40 per cent of the investors in this fund are local with 12 local pension schemes coming on board," he said.
In addition to World Bank's International Finance Corporation and Norway's Norfund, local investors include National Social Security Fund and the pension schemes from Kenya Power, Barclays Bank, Zamara Fanaka Fund, Co-operative Bank, Laptrust and Central Bank of Kenya.
Fanisi Capital has entered into an agreement to invest up to Sh400 million in Kitengela International School. The agreement will see the firm initially invest Sh205 million.
Local curriculum
Kitengela International School founded by Paul Mwagangi, opened its doors on January 5, 2009, with the 8-4-4 curriculum. It has since expanded to four schools, with one offering a British Curriculum and another one offering local curriculum primary school.
Fanisi's Fund I, which had Sh5 billion in assets, is invested in firms across the region including the Hillcrest Group of Schools and Ngare Narok Meat Industries in Kenya as well as ProDev/Mimex Group in Rwanda, and Sophar in Rwanda.