US lawmakers move to counter China's debt diplomacy in Africa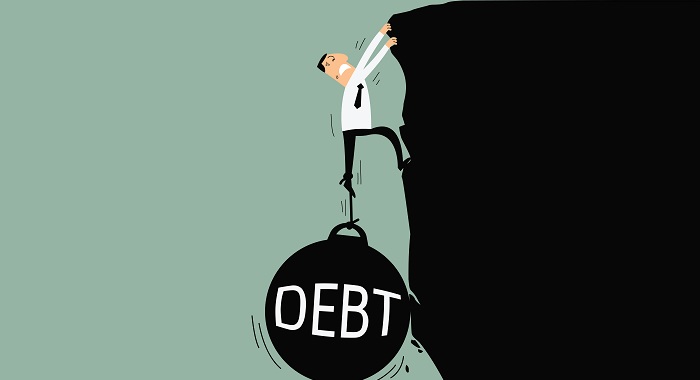 US lawmakers want to counter China's growing influence in Africa in what is shaping up to be a duel between the two economic giants scrambling for a slice of the continent.
In a letter sent to US Secretary of Treasury Steven Mnuchin and his counterpart from the State Department, Michael Pompeo, 16 senators warned that China's growing influence in Africa through crippling debt agreements threatened America's economic and national security interests on the continent.
Citing examples from various developing countries, the senators further warned that China's debt diplomacy shackled developing countries in a debt abyss and was a strategy by the Asian dragon to build its empire across the region under the Belt and Road Initiative (BRI).
"In 2016 the International Monetary Fund (IMF) agreed to a Sh150 billion ($1.5 billion) bailout loan with Sri Lanka due to unsustainable debts to China," reads the letter.
"Recently, it has been reported that the incoming government of Pakistan will pursue an IMF bailout in part due to rising current-account deficit and external debt obligations caused by the China-Pakistan Economic Corridor.
"These financial crises illustrate the dangers of China's debt-trap diplomacy and its Belt and Road Initiative to developing countries as well as the national security threat they pose to the United States," said the lawmakers.
The letter came just days after Chinese President Xi Jinping announced Sh6 trillion in a new raft of loans to African countries at the end of the 2018 Summit of the Forum on China-Africa Cooperation in Beijing.
Kenya was represented at the summit by President Uhuru Kenyatta, who supervised the signing of additional Sh230 billion in loans and grants - pushing the amount of money the country owes to China past the Sh1 trillion mark.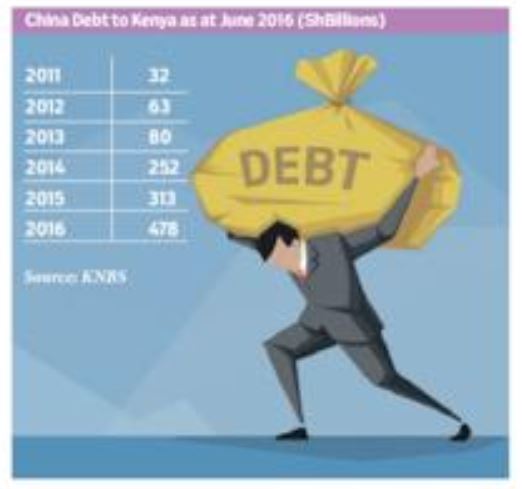 Unsustainable levels
Economists in Kenya have continually warned that Kenya's yuan debt was growing to unsustainable levels, especially with flagship BRI projects such as the Standard Gauge Railway (SGR) falling short of projected returns.
Earlier this year, it emerged that Kenyan taxpayers were subsidising the SGR to the tune of Sh30 million daily although transport Cabinet Secretary James Macharia had promised that the infrastructure would add 1.5 per cent to the country's gross domestic product.
The lawmakers asked the US government to provide a report on the exposure of several countries on the BRI and present options to counter China's expanding influence.
"As the largest contributor to the IMF, how can the United States use its influence to ensure that bailout terms prevent the continuation of ongoing BRI projects or the start of new BRI projects?" asked the senators.
"It is imperative that the United States counters China's attempts to hold other countries financially hostage and force ransoms that further its geostrategic goals."