Uber rival Taxify bets on motorcycles and rickshaws in East Africa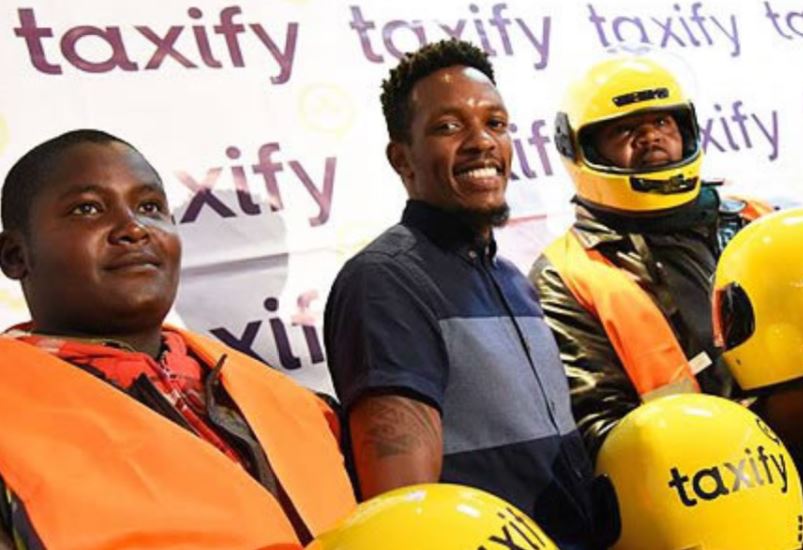 Taxify, an Estonian ride-hailing company aiming to take on Uber in emerging markets, will invest millions of Euros in East Africa in the next five years with a strategy focused on motorised rickshaws and motorcycles.
The company, which already operates in five cities in Kenya, Uganda and Tanzania and will continue to offer regular car rides, said it saw the best opportunity for growth via taxi services in locally popular forms of motorised transport.
In East Africa, that means "boda bodas" and "bajajis", also called "tuk tuks", - local terms for motorcycles and rickshaws, respectively.
"Our focus is on providing the most appropriate means of transport for the customers and in East Africa we can see that boda bodas are getting the highest value for us," Karl Aru, Taxify's Expansion Manager for Africa, said in an interview.
New funding
Taxify has picked off business from Uber in central and eastern Europe and major African cities. It raised $175 million in May in a funding round that included German automaker Daimler and brought its valuation to $1 billion.
The company says it has hundreds of thousands of drivers in sub-Saharan Africa, with roughly a third in East Africa. It also operates in Nigeria and South Africa, and has a total of five million active users on the continent as a whole. Close to half of Taxify's business is in Africa, the company said.
It recently expanded to Mwanza, a northern city in Tanzania, a country of 55 million people.
Aru said the company was exploring other markets in the region. "We are looking into Ethiopia, and a number of other countries also in East Africa," he said.
He did not give a timeline, but said the immediate focus was on expanding in markets where Taxify already operates.
In Kenya, East Africa's richest economy per capita, Taxify also competes against Little, which has a partnership with telecoms operator Safaricom, and the Nairobi-based Mondo Ride.