Low cost carrier Fly Tristar Services to shake Coast with new flights
New low cost carrier, Fly Tristar Services has made its debut into the Kenyan Coast with a promise of unrivalled air service as it seeks a slice of the growing number of locals who travel by air.
Their starting fares on most routes is sh 4,333 one way.
The airline has put onto the market 4000 seats that are available from this month of July all the way to January 2019 at discounted price of sh 4,333.
And following their debut flights, tourism players have welcomed the new service terming it a move in the right direction.
'' Low cost carriers are a great advantage to the Coast region which has for a long time been considered inaccessible due to high cost of air fares.This new development is an excellent move for opening up the region for both leisure and business,'' Sam Ikwaye ,Executive Officer of the Kenya Association of Hotelkeepers and Caterers (Kahc) Coast branch said.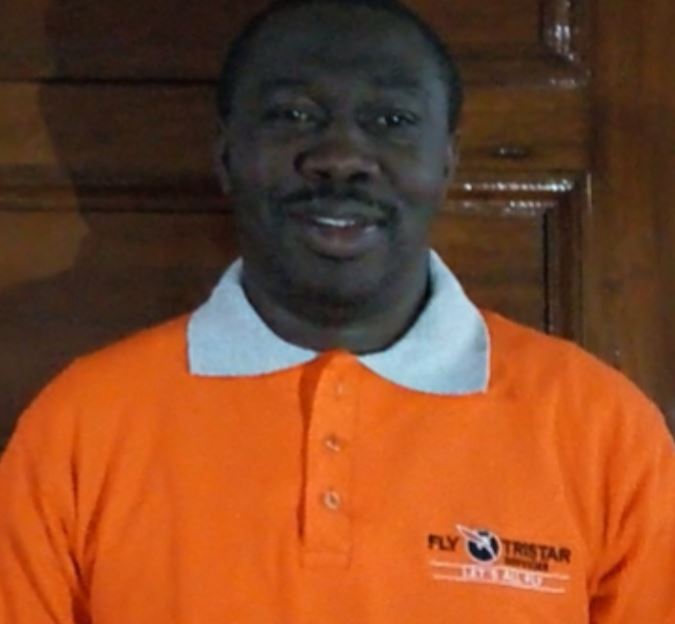 Speaking to The Standard, Fly TristarCommercial Director, Mr Ken Wadhwa said that the new carrier which operates from its Wilson Airport offers domestic schedule and charter flights services.
He said that the airline operates Wilson- Mombasa on Fridays, Saturday and Sundays.
On Friday, the flight leaves Wilson at 4.00 pm and arrives at Mombasa at 5.30 pm before flying back to Wilson at 17.40 hrs to arrive at 18.50 hrs.
On Saturday, the plane takes off from Wilson at 8.00 am and lands in Mombasa at 9.10 am before departing at 9.30 am to arrive back in Nairobi at 10.40 am while on Sunday it departs Wilson at 3.00 pm and arrives Mombasa at 16.10 hrs and departs for Nairobi's Wilson airport at 16.40 hrs arriving at 17.50 hrs respectively.
The Ukunda, Lamu and Malinidi routes are not scheduled but the airline flies on charter basis as it seeks to develop the routes.
'' Our company brings on board unrivalled aviation experience for the discerning customer backed up by our flight crew who have a collective experience of over 70 years in the skies guaranteeing you both safety and comfort,'' Wadhwa said.
He added that to add to customers' satisfaction, they have put up a state of the art lounge at the Wilson Airport that offers clients VIP service and is located just 60 metres from the departure terminal.
He said that they have a small growing fleet of 7 Fokker 50's and already apart from Mombasa fly to Kisumu, Mandera ,Takaba ,the Maasai Mara, Ukunda ,Lamu ,Malindi ,Eldoret and Lodwar respectively.
Future plans according to Wadhwa include flying to Homa Bay, Moyale and Kitale respectively.
The airline will today (Friday) host a launch coctail for its Mombasa clientele and tour and travel agents at the Flamingo By Pride Inn Hotel with the Chief Executive Officer, Mr Daniel Murithi, General Manager Jacque Ogwell, Mombasa station manager, Ms Janet Dola and Head of Operations Mr Mr Miriti Njangi in attendance.
Wadhwa said that their choice of Mombasa and other Coastal destination has been driven by the sheer huge potential for local and international travellers seeking a faster and reliable way to travel.
''The Mombasa route serves into Kenya's second gateway city with commerce driven largely by logistics and tourism as key economic indicators. Tristar Services deemed it fit to engage our vocation as contributors to this integral part of Kenya's economy,'' Wadhwa said.
Wadhwa said that their motivation is to make flying easy and enjoyable.
'' We have our slogan "lets all fly". From our reservations team that have innate nature of service, our check-in lounge at Wilson Airport accords all our passengers a VIP reception, our crew while on board are always warm and hospitable, the flying crew have many flight hours ensuring that your flight is relaxed and your arrival at your destination is an experience cherished. It's certainly difficult to pinpoint at what point we are not offering a five-star service. It's all five star,'' he said.