Dealers under CMA probe for Sh260 million gain from insider trading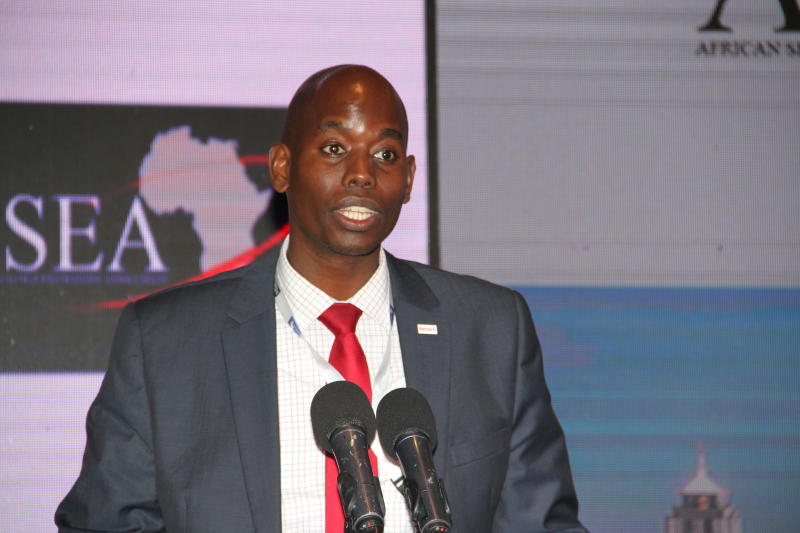 The Capital Markets Authority (CMA) is investigating a trader for possible conspiracy to ride on privileged information to profit from bond trading.
The regulator says in court papers that Rodrick Muhoro may have conspired with two licensed dealers - David T Maena of CBA Capital and Stephen Njunge of African Investment Bank - to flout CMA rules and make Sh260 million.
In a replying affidavit by CMA to Mr Muhoro in which the latter went to court to stop CMA from investigating him, the regulator says it is acting within its mandate of instilling discipline in capital markets.
Abubakar Hassan Abubakar, CMA's head of Investigations and Enforcement, said the regulator was tipped by a whistle-blower.
"… the petitioner may have conspired with the two approved dealers to commit market abuse by front running investors investing in Treasury bonds leading to irregular gains in 2016 and 2017, which was lost by investors who were front-runned," said Mr Abubakar.
Front running is dual trading, and a type of insider trading that involves licensed brokers and dealers who use privileged and non-public knowledge of customers' orders to buy and sell in their own accounts to deny customers gain.
Part VI of the CMA Act empowers the authority to investigate and deal with such cases of suspected market abuse and insider trading as well as investigate the affairs of market participants suspected of engaging in suspicious transactions.
Abubakar said in the affidavit that trading account statements obtained from Mr Muhoro's banker, Bank of Africa Ltd, showed that the deals were financed by Bank of Africa.
The authority further noted that investigations showed Muhoro opened an account in the same bank, where proceeds from the trade were being transferred.
According to CMA, a surveillance report further indicated that Muhoro shared the gains with the two traders who had insider information about the bonds.
"The first respondent (CMA) had noted a trend whereby upon execution of dual transactions, approximately 80 per cent of the potentially irregular proceeds obtained from the transactions would be subsequently transferred to the approved dealers," says Abubakar in the affidavit.
This, according to CMA, saw the two dealers receive Sh111 million.
But Muhoro argues that between January 2016 and June 2017, he was only giving loans to the two dealers. He said Mr Maena and Mr Ngunje were his business partners in a construction business.
The explanation was dismissed as unsatisfactory by CMA, which insisted it was acting within the law and should be allowed to continue with the investigation.