Kenya-Tanzania plans road linking Malindi and Bagamoyo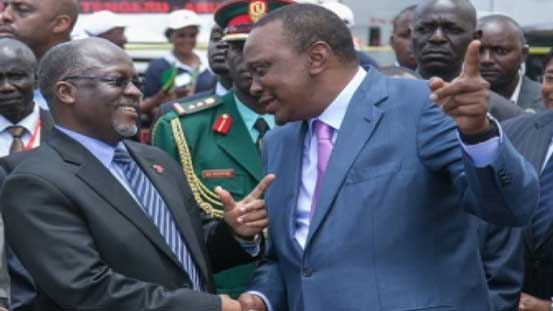 NAIROBI, KENYA: The start of a mega road project connecting Kenyan and Tanzanian coastal towns faces delay as Kenya drags its feet in moving the project forward.
The two countries plan to build a 412km road between Malindi and Bagamoyo that is expected to ease movement along the two countries' coastlines.
Its commencement, however, could be delayed as Kenya has not kept pace with Tanzania in undertaking requisite studies that will inform how the project will be undertaken.
Kenya this month started the process of recruiting contractors to undertake feasibility studies and environmental impact assessments while Tanzania has already concluded some of the critical studies.
The project has been in the pipeline for a while now and was expected to start early last year and completed in 36 months.
According to the African Development Bank (AfDB), Tanzania has outpaced Kenya in the preliminary planning, which could delay the commencement of the project that was expected to start later this year.
"We expect that the project will start later this year or early next year. Tanzania has been moving faster that Kenya in preparing for the start of the project," said Director General of East Africa Regional Development and Business Delivery Office at AfDB Gabriel Negatu.
He spoke when the bank signed an agreement with Diamond Trust Bank that will see the latter get a Sh7.5 billion loan from the pan-African development finance institution for onward lending to small businesses.
While the final studies are expected to inform the project cost, it has been estimated to cost $750 million (Sh75 billion), making it one of the largest projects that the two countries have undertaken jointly.
AfDB will finance about 70 per cent of the project while the two countries will foot the balance, with each country expected to pay for construction works on its side of the border.