Strong show: Shilling steady against dollar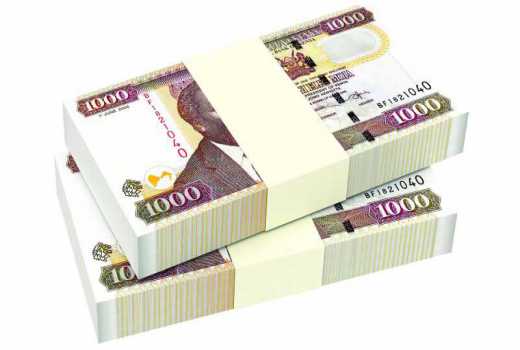 The Kenya shilling was steady yesterday, with dollar demand from the manufacturing sector met by inflows from non-governmental organisations.
In early Friday January 5 morning, commercial banks quoted the shilling at 103.25/35 to the dollar, unchanged from Thursday's close.
The unit has held fairly steady in the first trading week of the year.