Joe Sang: We have not paid Sh11 billion extra to contractor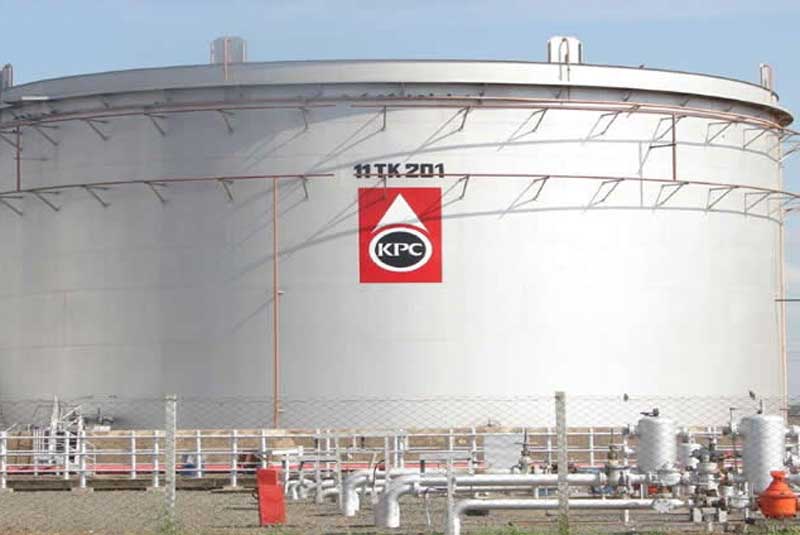 Kenya Pipeline Corporation (KPC) says it has not paid an additional Sh11 billion demanded by the firm building the Mombasa-Nairobi pipeline.
"KPC has not paid the Sh11 billion to Zakhem International. For this reason, the total cost for this project remains Sh48.4 billion," Managing Director Joe Sang said.
Mr Sang said KPC has at December 30, 2017 paid 95 per cent of the contract sum against certified completed work of 98 per cent.
He explained that KPC's financiers release the funds directly to the contractor upon receipt of documents certifying the work done.
The Parliament's Public Investments Committee had directed KPC to stop approval of any variation of the cost of the contract until the firm completes the pipeline and justifies the escalation in cost.
Mr Sang said the contract sum for the new Mombasa-Nairobi pipeline remains Sh48.4 billion and not Sh59 billion as earlier reported.
"This cost is partially funded with a Sh35 billion (70 per cent) loan from a consortium of banks … The balance 30 per cent of Sh13.4 billion of the project cost is being financed from KPC's own financial resources," Sang said.
The KPC boss was responding to an article published by Saturday Standard indicating that the project will cost Sh59 billion and that Zakhem could have been paid the extra amount.
Mr Sang revealed the project is now 98 per cent done and is due for commissioning in the first quarter of 2018.
"Currently, our project team and the contractor are working round the clock to ensure that the ...undertaking is finalised," he said.