Agency seizes goods worth Sh1.6 billion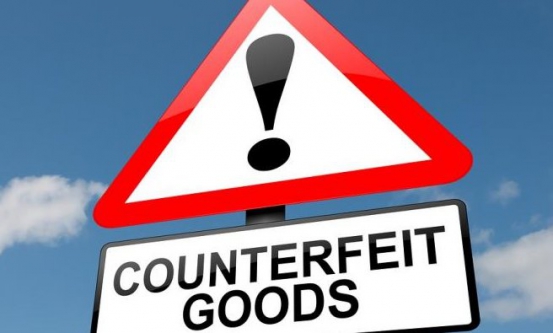 Counterfeit goods worth Sh1.6 billion have been seized this year, a State agency has said.
Textiles, pharmaceuticals, and electronics, the Anti-Counterfeit Agency (ACA) said Tuesday, accounted for the bulk of the seized products that deny manufacturers revenue of up to Sh50 billion every year.
ACA said goods worth Sh700 million had been destroyed.
The agency's board chairman, Pradeep Paunrana, said the proliferation of counterfeiters not only denies the Government and original manufacturers much-needed revenue, it also exposes consumers to health risks, especially pharmaceutical products.
He said during the crackdown by the agency, 79 unlicensed operators had been arrested.
Beating the system
This year, the Pharmacies and Poisons Board shut down at least 600 outlets, with Nairobi having the largest number at 105.
"The belief is a lot of counterfeits come from abroad, but we have a good number from Kenya too," said Paunrana.
He said though the agency had made strides in managing counterfeits, more still needs to be done.
ACA Executive Director Elema Halakhe defended the Government agencies responsible, including the Kenya Bureau of Standards, saying the counterfeiters had devised ways of beating the system
Ethiopian Airline Group feted with 4-Star Rating
Ethiopian Airlines Group hit another major milestone after British flight auditing company Skytrax feted it with a 4-Star ranking in London on November 8. The airline company received the certification, which the Chief Executive Officer Tewolde GebreMariam attributed to their surge in delivering quality services to their clients over the years.