Uchumi loss drops to Sh1.7billion in 2017 from Sh2.8 billion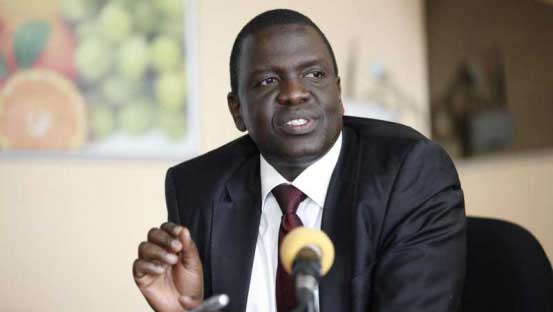 NAIROBI, KENYA: Uchumi Supermarkets has cut its full-year losses by 40.8 percent to Sh1.68 billion for the financial year ended June 30, 2017 on closure of some branches.
However, the cash-strapped retailer, which had posted a loss of Sh2.84 billion in the previous financial year, saw its net sales dip by 60 per cent to Sh2.59 billion from last year's Sh6.42 billion. This is to reflect the closure of some branches and reduced stocks.
Its results have also been given a qualified opinion by the independent auditor, KPMG, citing that asset write-offs and loss of control of subsidiaries in Uganda and Tanzania last year makes it hard for the results to be compared.
"The auditors have given a qualified opinion due to the possible effect on the comparability of corresponding and current year figures for the consolidated and separate financial performance and cash flows," said the company in a statement accompanying results.
In accounting, comparability is one of the key qualities which accounting information must possess to enable investors make informed decisions.
The information is said to be comparable when accounting standards and policies are applied consistently from one period to another. In the case of Uchumi, the closure of Uganda and Tanzania business means that the 2017 results could not be prepared using rules of consolidation as was in 2016.
The retailer closed four branches in Tanzania and six in Uganda, leaving over 900 workers in the cold as well as Sh600 million debt for suppliers in the two countries. In Kenya, it also closed five.