Minority shareholders win in suit seeking to stop sale of Wananchi's assets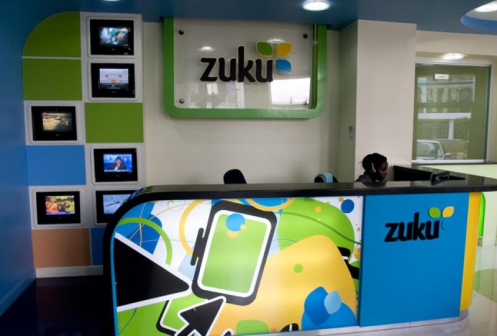 A Nairobi court has thrown out an attempt to stop a case filed against owners of satellite and internet services Zuku.
Wananchi Group Holdings Limited had sought to stop a challenge on the sale of some of its assets by a firm associated with its minority shareholders.
The Mauritius-based entertainment provider had filed an application seeking to throw out court procedures instituted by minority shareholders in a private equity firm Africa Telecommunication and Media Technology Fund I (ATMT Fund I) that has a stake in the integrated services company.
Wananchi Nominees, International Consulting and Marketing Services Limited and East Coast Telecoms want to stop the firm from selling off a the business.
In the objection, Wananchi had argued that the court had no jurisdiction to hear the case, and that the companies were not direct shareholder in the Group Holding Limited and thus could not challenge the sale.