Court stops MCSK from collecting music royalties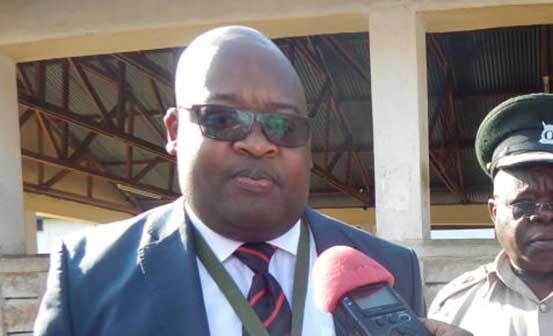 The Music Copyright Society of Kenya (MCSK) suffered a blow when a Kisumu court barred it from collecting royalties from entertainment spots in the county on behalf of musicians.
High Court judge David Majanja ruled that the society's licence expired on December 31, 2016, and it was therefore barred by law from operating as a collective management organisation under Section 46(1) of the Copyright Act.
The judge said MCSK had been collecting royalties illegally on behalf of song writers, composers, publishers and owners of other copyrighted musical works.
The society had been sued by Kisumu Bar Owners Association and Kisumu Green Garden Restaurant over the collection of royalties on behalf of the musicians.
The Kenya Copyright Board and the Music Publishers Association of Kenya have been enjoined in the suit as interested parties.
Irreparable damage
The petitioners told the judge they would suffer irreparable damage if MCSK was allowed to continue collecting the royalties.
In his ruling, Mr Majanja said MCSK, its agents and servants should stop collecting the royalties until the case filed by the petitioners is heard and determined.