Lufthansa now to sell tickets through third-party digital channels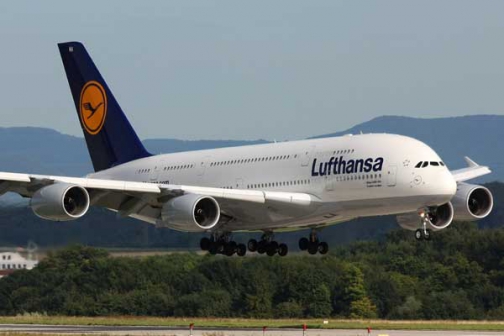 Online event agents can now offer their clients Lufthansa flights directly from their websites or apps. This is made possible by the Lufthansa Open API (Application Programming Interface), through which the Lufthansa Group makes standardised data available to developers in a controlled manner.
The German carrier is opening the Open API for direct ticket sales. Developers, including in Kenya, will now be able to use the interface to integrate direct booking links for offers from Lufthansa, Eurowings and Austrian Airlines into their web and app-based offers.
They will be able to increase the appeal of their services by incorporating Lufthansa products and will also receive compensation for the prominent display of Lufthansa products on their websites whenever the API integration generates bookings on lufthansa.com.
Senior Vice President Sales Lufthansa Hub Airlines and Chief Commercial Officer Hub Frankfurt Heike Birlenbach said the new offering shows the increasing importance of digital sales platforms.