Huawei sold 250,000 phones in six months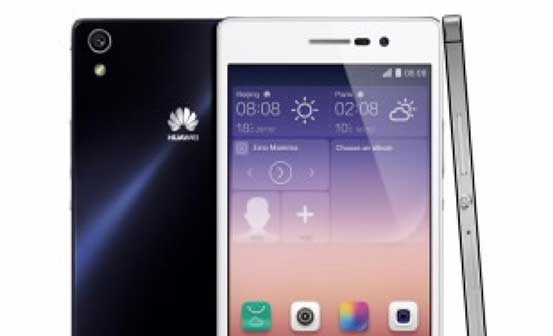 Huawei recorded more than 250,000 smartphone sales in Kenya between January and June this year. The company is looking to ship in a similar number of smartphones by the end of the year.
According to Huawei's Sales Director Dharmaraj Diwakar, most of the sales were realised from smartphones ranging between Sh8,000 and Sh20,000.
The company has also moved to strengthen its position in the youth market segment by launching four additional devices namely Huawei Y311, Y511, Y611, and GR5mini into the local market. The four new devices will retail between Sh7,999 to Sh19,999.
Speaking at the launch Diwakar said: "The youth market in Kenya is untapped but has a great potential and as Huawei we will continue positioning our various products and services to this target group."
The company has increased its visibility by partnering with various retail stores to avail most of its devices closer to the consumers.