How Kenya Airways is raising money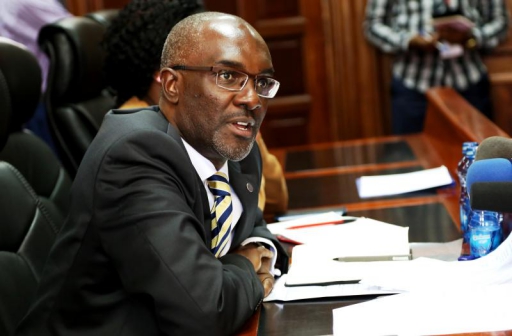 The sale of a prime landing slot in London's Heathrow Airport is part of Kenya Airways' plan to return to profitability.
Kenya Airways boss Mbuvi Ngunze said the national carrier is focused on raising money to ensure it's self-sufficient.
At a meeting at Nairobi's Parliament Buildings, the KQ boss told senators the sale of the landing slot, land in Embakasi and the planned retrenchment and redeployment of 600 staff was part of the airline's plan to resize the business.
"We have sufficient cash to operate day-to-day...What I am focusing on today is raising sufficient cash for our operations," Mr Ngunze told the Senate's Transport committee.
While he did not disclose how much money KQ got for the landing slot, figures in the public domain show the slot was sold for Sh7.5 billion to Oman Air.
"As Kenyans, I think we are emotionally attached to London, but the fact that we don't own a landing slot will not stop us from flying there. We still do," he said.
He said the retrenchment set to begin in May will be "fair". The KQ boss added that the airline's land in Embakasi, which had been leased out to other operators for godowns and freight storage is also up for sale, because the airline was not using it at the moment, and it had no strategic value at a time when the airline was fighting to stay afloat.
He said the airline had to "monetise" some of its assets to raise money.