Mutua shuts down Naivas butchery sections over unfit additives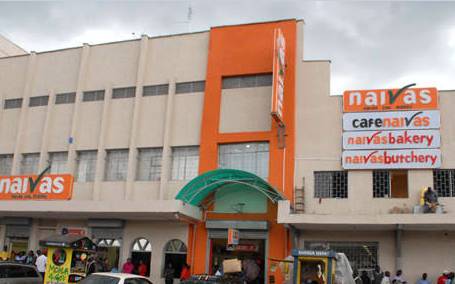 The county government of Machakos has closed down butchery sections of all Naivas supermarket after laboratory test from samples revealed the presence of unfit additives.
Governor Alfred Mutua, in a statement released to the press Thursday afternoon, said the decision was made in public interest to protect consumers.
"I have been given a laboratory report showing that a sample of meat sold at the Naivas supermarket at Gateway mall in Mavoko had 3,286 milligrams of an additive that should not be used on meat," Dr Mutua said.
He went on, "I have subsequently directed that the meat/butchery sections of all Naivas stores in Machakos County be closed immediately. This is on suspicion that the supplier of meat at all Naivas supermarkets in Machakos County is the same entity."
Last week an exposé on how supermarkets have been using harmful chemicals to preserve meat was aired on a local television channel, sending millions of Kenyan meat consumers into panic.
Mutua further directed a swift crackdown by public health personnel on all supermarkets across the county to ensure compliance with public health regulations.
He said the suspended sections will remain closed until a clean bill of health is granted by the county government's department of public health.
Mutua maintained that his government will continue to passionately protect consumer rights of all residents within Machakos and vowed to shut down any business or institution found to be polluting or abusing the public trust.