Market to be closed over plastic bags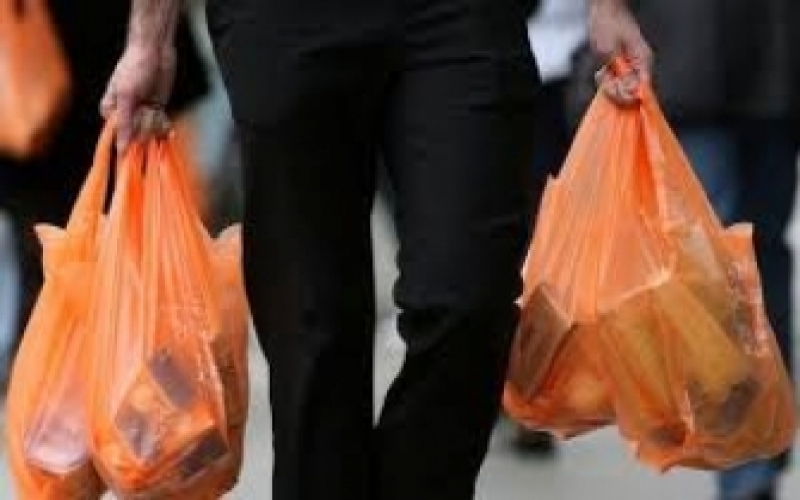 KIRINYAGA, KENYA: About 300 hawkers at the PI boarder market along the Mwea- makutano road will be out of business for failing to comply with the non-use of the banned plastic paper bags.
The busy market, which is shared by traders from both Embu and Kirinyaga Counties, is set to be closed by the National Environment Management Authority (NEMA) after the traders continued to use the plastic paper bags to wrap their goods for sale.
Authority officials have raided the market and put the traders on notice.
County Directors from both areas Kennedy Odhiambo of Embu and his Kirinyaga counterpart Fabian Simitu led the early morning raid arresting one trader.
"We are tired of making these arrests and the only left option to end this menace is to close down the market. Tour action will deny suppliers of the outlawed bags market," Simitu said.
Odhiambo said the market would be closed in the course of this week since the traders have turned deaf ears on the ban.
Some of the traders interviewed blamed the government for allowing the papers to enter into the country despite checkpoints across border points.
Josphat Kariuki one of the traders at the market wondered why NEMA was unable to stop the supply of the bags right at the source.
"No matter how many arrests NEMA continues to make, this menace is here to stay until the manufacturer and the supply chain into the market are identified and dealt with," Kariuki said.