Where top CEOs study for MBA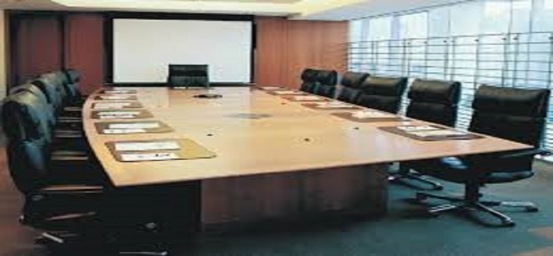 Top business schools attach great significance to their alumni. Graduate networks are promoted as catalysts for career opportunities and the most successful graduates are lauded as role models for prospective students. Those who have climbed to the top of the largest companies are pinstriped pin-ups for the MBA.
FT analysis shows that almost a third (31 per cent) of the world's 500 largest listed companies by market capitalisation, as featured in the most recent FT500, are led by an MBA graduate. Most of these earned their degree on one of the world's top programmes.
Business schools in the top 100 in this year's FT Global MBA rankings count 104 chief executives of FT500 companies among their MBA alumni. Nine highly ranked schools account for 74 of these corporate leaders.
Head and shoulders above the rest by this measure of graduate success is Harvard Business School, which boasts 28 FT500 leaders among its MBA alumni — three more than in 2014, when this research was first conducted.
Insead in France remains the only non-US business school to have more than two MBA alumni in these top positions. With nine FT500 leaders, it is better represented than US competitors Stanford Graduate School of Business (eight) and the Kellogg and Wharton schools (both with six).
Following the appointment last year of Satya Nadella and José Antonio Álvarez to lead Microsoft and Banco Santander respectively, the University of Chicago's Booth school can also boast of six FT500 chief executives among its alumni.
The fluctuating value of the world's largest companies meant about one in nine were new to the FT500 in 2014. The inclusion of new business schools in the FT's 2015 ranking of MBA programmes also sees the likes of Bob Dudley, chief executive of BP and graduate of Southern Methodist University's Cox school in Dallas, added to the graphic this year.
The footnote to the graphic has been amended from 103 to 104 chief executives with MBAs from schools in the FT Global MBA ranking 2015.
M-Pesa targets 30pc growth
Safaricom has announced that it plans to increase usage of Lipa Na M-Pesa by 30 per cent this year, as it steps up its plans to grow cashless transaction space.