Only the flexible will thrive
ENTERPRISE
By XN Iraki | April 14th 2021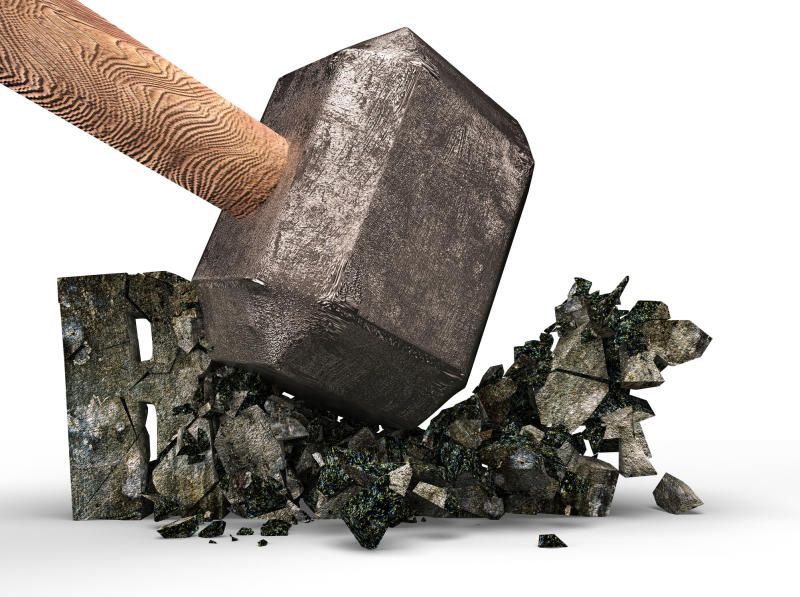 What can you do with the building that houses a failed hotel, a school or a hospital?
Some hoteliers had the foresight to build hotels with apartments for long-stay. This has helped them ride through these hard times. This flexibility has saved some hoteliers lots of grief.
One school along Thika road is now a business centre even though its location is not attractive to potential clients. The pandemic has exposed some of our business failings. One is in the design of our buildings. They are built with hard concrete; little wonder developers are now renting out big rooms you can partition to your taste.
The other problem is in the regulatory and design standards which must be followed by hotels, classrooms, hospitals among others. Licensing often demands certain minimum standards that add to the rigidity. The same applies to our houses; to what extent can we change the layout?
Covid-19 is questioning the concept of permanence. We love permanent houses made of concrete or blocks. It is good for security and reduced fire risk but there is a price to pay for that. We have seen abandoned schools or shopping centres; when economic fortunes go down, the owners can't change their structures to suit another hustle.
We love to borrow leadership styles from the USA but we are yet to borrow the impermanence of their physical structures. Concrete or what we call permanent houses are rare in USA despite Americans enjoying a longer life expectancy at 78.5 years than Kenyans (66.4 years). They love wood as their primary construction material, making their structures easier to demolish. They are also cheaper to adjust if business environment changes. Understandably, deforestation has raised the price of wood in Kenya making it an expensive undertaking to use wood for construction.
However, It's not just the rigid buildings that are a problem in Kenya, we lack flexibility in our skills too. If you are too rigid, tied to a specialisation, you can miss lots of opportunities. That is why schools allow minoring, majoring, double degrees or interdisciplinary research. That is why hobbies matter so much; but we only realise that after school. Are you a victim of rigidity or a beneficiary of flexibility during Covid -19? Talk to us…
Take a quick survey and help us improve our website!
Take a survey