State stops projects around dry port land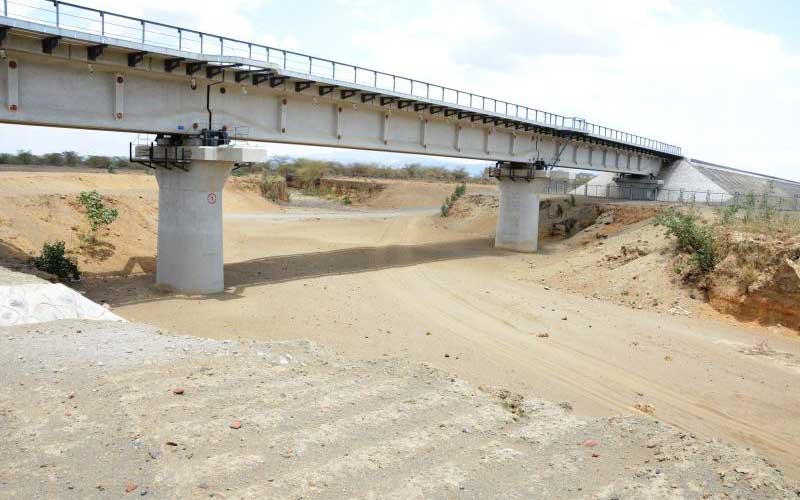 Development activities have been temporally halted around the 1,000-acre land proposed for dry port and industrial park in Mai Mahiu.
According to a joint statement by the national and Nakuru county governments, the move is aimed at paving way for proper planning for the area around the special economic zone.
This comes just a few days after the National Treasury received the title deed for the land set aside for the multi-billion projects.
The county and the national government are expected to come up with a comprehensive development plan for the area.
Issuing the ban, Naivasha Deputy County Commissioner Mbogo Mathioya said the county government will issue a proper development plan that will demarcate areas that will be set aside for industries and residential areas.
Mr Mathioya said the special economic zone will be a "city with a county", adding that any development on the area must be controlled.
"We do not want to see shanties and structures that do not fit the standards we want and if anyone dares to do the same, we will bring it down," he said.
Mathioya was speaking during a community meeting at Satellite in Mai Mahiu where the port is being constructed.
He called on residents in the area to support the project, noting it will have positive impact on their lives.
His sentiments were echoed by Naivasha MP Jayne Kihara, who urged the youths to take advantage of the recently constructed Naivasha Technical Training Institute and enroll so as to get first hand skills.
"Everyone here is talking of employment at the port when operations begin but first enroll at the institute that we built and get the necessary skills," she said.
Kihara, at the same time, said there were complaints of missing names from the list of residents who are to be compensated for land being used by the Standard Gauge Railway.