Tecno mobile unveils the much anticipated phantom 8
FINANCIAL STANDARD
By Patel Okumu | Oct 24th 2017 | 1 min read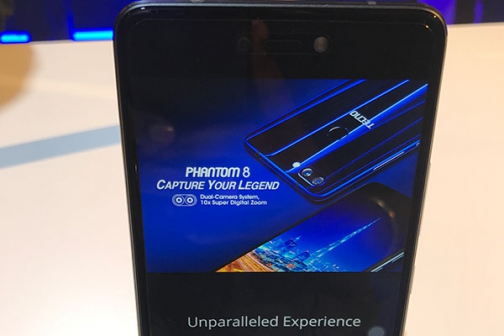 The much anticipated Tecno Phantom 8 launch finally took place in Jumeira Beach Hotel, Dubai.
Arif Chowdhury Transsion vice president acknowledged Africa as being the best Tecno market so far but chose Dubai being a more central location as they are also targeting the Asian market.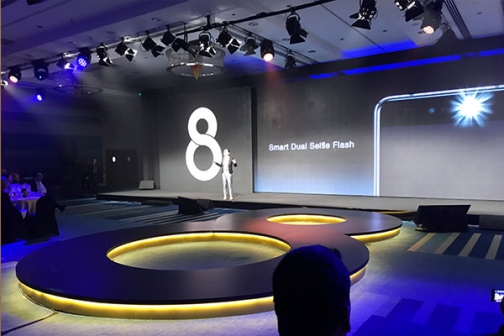 Stephen Ha Tecno General Manager described the new phone as one with the best camera in the market with a superfast processor. Phantom 8 comes with a 6GB RAM and 64 GB storage space.
In his interview with Standard Digital Stephen Ha said Phantom 8 is one of the best phones ever produced and is expected to surpass the sales of Phantom 6 and Phantom 6 plus.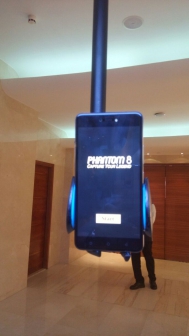 He also added that Transsion Holdings made a decision to skip Phantom 7 so as to be at par with Samsung and Apple whose flagships Samsung Galaxy S8, Galaxy Note 8, the iPhone 8 and 8 plus have already hit the market. However that is only something we can assume.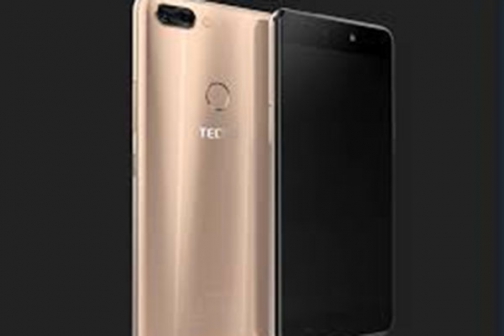 The phone targets the upper middle class is expected to hit the Kenyan market this week and will be retailing at Sh40, 000