I make Sh10,000 weekly from painting interiors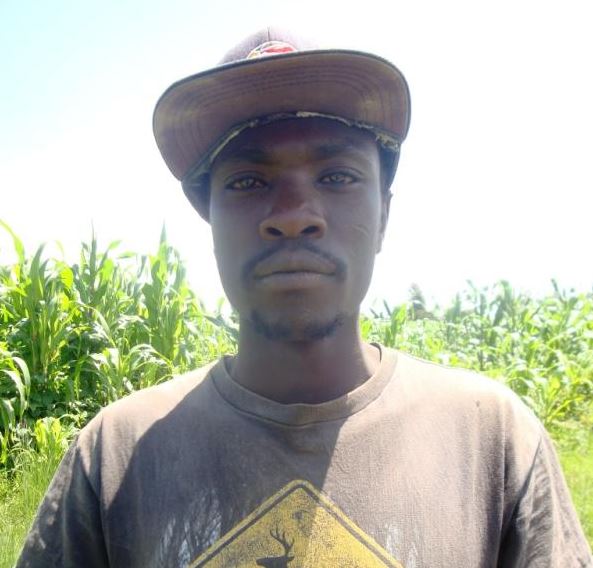 After two years employed as a cement loader in a lorry, I felt the need to move to do something else that would allow for flexibility as well.
For the last five years, I have been doing interior designs mainly painting building rooms to give the desired ambience as per a client's taste.
Knowing where to get work is not easier, and so relies on network of those in construction sector to work as an extra or to be referred where my skills would be needed.
The nature of work may range from a complex contract to a simple day's job.
It is usually not a colourful undertaking painting rooms with colours as this hustle has its ups and downs as well.
Some clients can prove to be unpredictable or unappreciative lot if they feel the work was not to the best of their satisfaction.
Few, for example, will feel they are paying too high for a job not well done, and will complain the colour mix is wrong, or will wind up in an abusive argument.
But not every client is a temperamental as few will even end up referring their friends looking for similar services to me.
If it is not painting a newly constructed building, it would possibly be repainting those with peeling off paint.
Most of my engagements are entered into through agreement and negotiations, with the surface area to be done being a determinant.
I can make up to Sh10, 000 in a good week, but can subsist with the low of Sh500 doing a day's job here and there when demand for service is down.