Hawking water keeps me going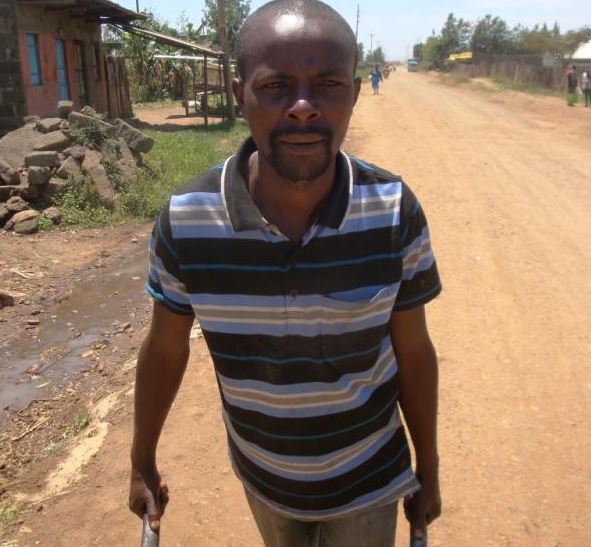 I do all kinds of odd jobs; currently, I'm hawking water. I've been doing this for the past two years, mainly in village estates.
I decided to venture into the water business after seeing a need brought on by the irregular supply of water.
It's a precious commodity that a home cannot do without, so I'm assured of business every day as the taps in this area tend to be dry for weeks on end.
My daily schedule begins at 8am when I set off with a wheelbarrow and empty jerricans to a borehole to buy water.
A jerrican goes for Sh5 at the buying point, and I resell it at Sh10. But in some instances, distance is a factor, so if a customer lives far, I charge them more.
The challenges I face come when business dips when taps are running or during peak rainy seasons when my customers harvest rainwater. During such times, I switch jobs and do any odd job that comes my way.
Another challenge is dealing with customers who send boda boda operators to buy them water, but this tends to be more expensive as a rider will include the cost of fuel in his charges.
When business is good, I'll make up to Sh300 a day.