'Not everyone with college papers ends up doing what they trained for'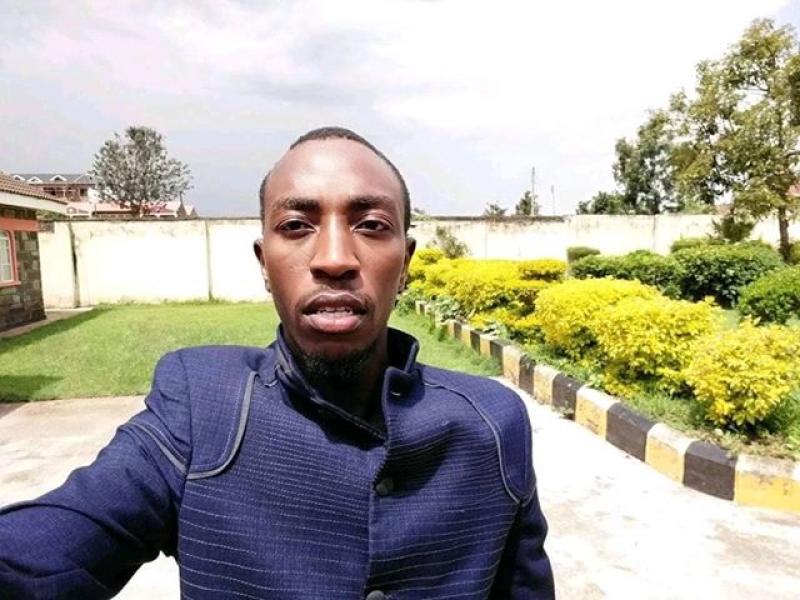 When I graduated with a Bachelor of Science degree in Electrical and Communication Engineering, I was hoping to join the job market soon after and prove my mettle.
I sent application letters to any organisation I could think of and waited eagerly for an interview call, but nothing came up.
The reality of many graduates chasing after limited career positions struck home, and I resolved I was better off doing anything that put food on the table.
I had a business idea but no money to execute it; rather than let it stagnate, I approached my parents and got the seed capital.
I opened a shop in Nakuru town where I mostly sell phone accessories and a few computer parts.
As with most startups, the first months were difficult because the business was not known.
However, social media has come in handy in marketing it, bringing around 70 per cent of customers to the shop.
This is mostly through offering flash sales where customers can get accessories at discounts as low as Sh49.
The main challenge is competition as there are numerous shops dealing in similar products, and so one has to be unique in attracting core customers, or staying ahead of the pack.
Other drawbacks include breakages of delicate items such as those with glass protectors.
Not everyone with college papers ends up doing what they trained for, and any work is better than nothing.