Want to cater but have no kitchen? Worry not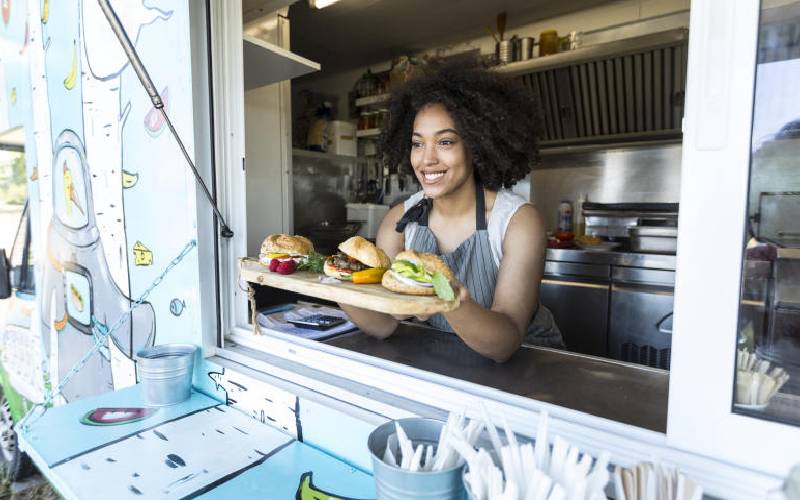 Uni Industries East Africa has introduced a mobile kitchen that can be loaded onto a truck and deployed at any function.
"The mobile cooking concept is gaining popularity in the world and time is right for Kenya's young entrepreneurs to explore it," Uni Industries' regional managing director, Moez Manji, said.
"You don't require premises to set up this investment as one is free to drive anywhere and anytime to deliver food to the people."
The kitchen on wheels can be placed anywhere, and costs Sh3.5 million, including kitchen equipment, all fittings, a generator and gas installations.
Uni Industries East Africa, which supplies bakery machines, and kitchen, laundry and refrigeration equipment across the region, has also launched the Macadams Self-Cooking Centre.
The facility targets caterers who are cooking for more than 100 people at a time, and is manufactured by Rational, a German cooking equipment manufacturer. The product requires minimum supervision from a chef, and allows one to cook a variety of products simultaneously.
"We expect this innovation to make cooking various items faster and more uniform, saving customers labour and energy costs, which are quite high in the hotel industry," Moez said.
An oven under the Macadams centre varies in cost, with a six-tray unit retailing at Sh1.4 million and larger ones in the region of Sh5 million.
Group Regional Operations Director Roscoe Bremer said his firm would continue to innovate and provide complete systems as the market demands them.
"Our team will design, supply, instal, commission as well as provide back up for equipment requirements, be it for a bakery, supermarket, hotel or chain restaurant," he said.
Uni Industries East Africa is one of the regional African offices of Universal Industries Corporation, which is headquartered in South Africa.