There is lots of money in food but…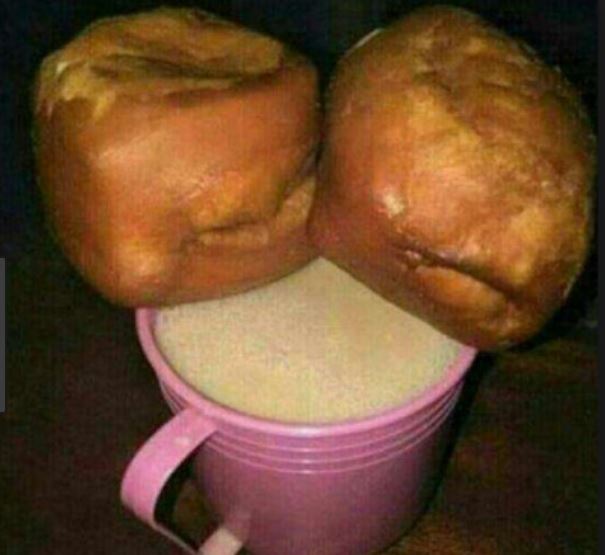 KDF is one of Kenya's latest innovations in addition to M-Pesa. It is not Kenya Defence Forces; it's a type of a food. It is a cousin of mandazi and ngumu, both which had ancestors called bread and chapati. Chapati seems to have a cousin called naan or tadoori, most likely from India.
Rarely do we innovate in food, we prefer to coin exotic names like calling ugali corn cake. In fact, in starred hotels, you need an interpreter to know what you are about to eat. This is usually a big problem for hustlers, used to common meals. If you took them there and ask them what they want to take, the most likely answer will be: "Kama wewe".
Jokes aside, food is one of the best bets for any entrepreneur. We must eat and economists will quickly add, food has low elasticity, meaning changing the price will not lower the demand or stop us from eating. Food defies seasons, economic cycles and economic classes. It is the great equaliser.
The problem comes because of low barriers to entry, anyone can sell food, which increases competition and lowers the price. It so happens that unlike items like phones or computers that needs advanced skills and technology, food is already prepared by nature and cooking or preparing it is not rocket science.
This competition might be what is driving innovations in the food industry even among the hustlers .
KDF's biggest advantage is density, which means just a few at a low price, you are satisfied. For the hustlers and sufferers, getting satisfied matters most, the upper class are more concerned about manners like eating with your left hand, about starters and desserts.
With food being so uniform and culture bound, innovating in food is hard. Some people must eat ugali, mukimo, sushi, muthokoi, Omena and biryani. So cultural is food that it resists education and social economic class. You can tell someone's origin by what they eat.
Food business, therefore, presents both a dilemma for hustlers or entrepreneurs. How do you compete? Innovation is rare because unlike materials sciences, we rarely produce new types of food. If you innovate, culture might keep potential feeders away.
A fine balance between culture and innovations can keep you in business .Good examples are Wanjuguna and Kosewes. They focus on culture but chose their location and menu wisely. One focuses on nyama choma, the other on fish. The key patrons are the elite. They are driven by nostalgia of their upbringing or the need to escape the uniformity imposed by modernity.
Luckily, the food industry will remain central to humanity. It is a good area to invest in. But running a food business is not as easy as swallowing the food, you must break cultural stereotypes and compete with so many players. Can hustlers share their experience with us? Who invented KDF? Any patent or copyright?