Teen mums need support
EDITORIAL
By Editorial | Mar 16th 2022 | 1 min read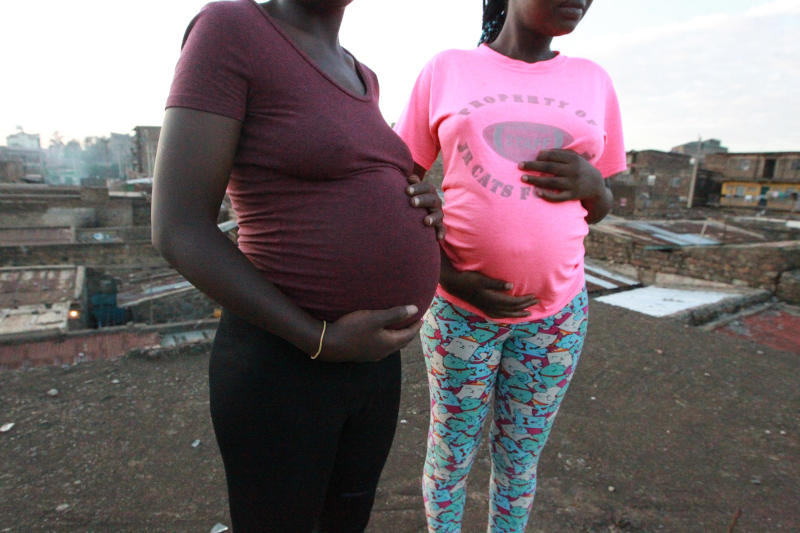 That a school in Subukia, Nakuru County, provides a home for teenage mothers is laudable.
Prestige Teenage Mother's School is a reminder that teenage pregnancy is not the end of life. Many girls suffer stigma and lack of support from their families when they get pregnant while still in school.
This should not be the case, and parents and society need to stop castigating these girls as failures or declaring them outcasts.
Instead, they should support them to go back to school after giving birth and complete their education.