Exploit unique markets
EDITORIAL
By Editorial | Mar 3rd 2022 | 1 min read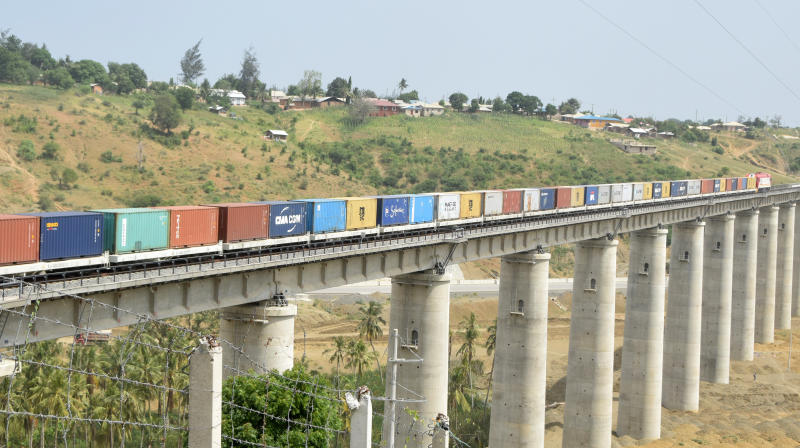 Farmers can learn a vital lesson from their counterparts in the Rift Valley, who have found a winning formula in exporting coffee to South Korea. For far too long, farmers have endured low farm gate prices, but coffee growers in Kericho, Bomet and Nandi have solved this decade-old problem by selling their produce directly to a private firm in South Korea.
This means if more farmers were to come together and improve the quality of their produce, they can sign lucrative deals with firms from non-traditional market countries. However, rather than uproot a crop and plant another, they should be encouraged to spread their risks as the export market keeps fluctuating.
To profit from such partnerships, the government should create the necessary legal and regulatory framework to facilitate exports, including that of processed agricultural goods.
This will not only benefit farmers but also improve Kenya's balance of trade and increase inflow of dollars, all of which are beneficial to the economy.