State splurges Sh12.1 billion on travel amid austerity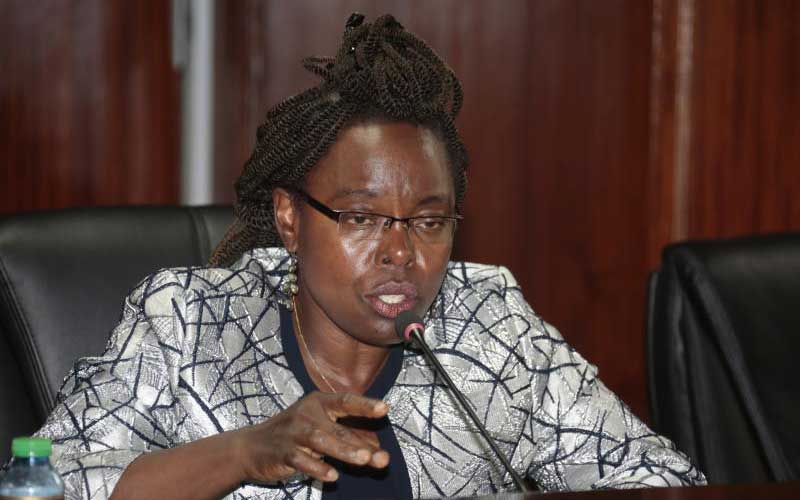 The national government spent Sh 12.1 billion in nine months in travel expenses, making a mockery of Treasury's austerity measures. According to the latest Controller of Budget report released yesterday, hospitality expenses also gobbled up Sh4.5 billion between July last year and March this year.
All this as the government failed to hit the development absorption expenses target of 75 per cent, falling short by 15 per cent to put the country's uptake of development funds at 60.8 per cent.
Universities and colleges took the bulk of the development money in the period under review at Sh255 billion followed by construction and civil works at Sh65.2 billion and refurbishment of buildings and infrastructure at Sh44.5 billion.
The country also recorded an increase in the amount remitted to the consolidated fund compared to the previous year at Sh1.8 trillion, representing 67 per cent of the revised annual target of Sh2.7 trillion. "This represented an increase of 6.2 per cent over a similar period of financial year 2018/19 when receipts stood at SH1.7 trillion," said Controller of Budget Dr Margaret Nyakang'o in the report.
Previously, the exchequer was blamed by government ministries and county government for delayed disbursement of funds.
During the period under review, county governments received Sh207.3 billion, while government ministries and departments got Sh723 billion as recurrent expenditure. Just like the national government, counties spend heavily on recurrent expenditure. For instance, out of Sh117.29 billion disbursed between July and December last year through the Counties Revenue Fund (CRF), Sh 80.9 billion financed recurrent expenditure.
Nairobi County had the highest recurrent expenditure of Sh10.5 billion, with only Sh625 million going to development over the six months.
Kiambu County, on the other hand, spent Sh5.1 billion on recurrent expenditure and Sh1.1 billion on development out of the aggregate sum of Sh6.17 billion disbursed. Kakamega followed with Sh3.4 billion going to recurrent expenditure and Sh1.7 billion to development out of the total Sh5.12 billion received.
Interestingly, the report shows that the national government expenditure in the last nine months dropped significantly from 63.5 per cent in the 2018/2019 financial year to 62.9 per cent this year.
Of the 1.8 trillion the national government received from the Exchequer, Sh463.6 billion was set aside for development, while ministries and state departments gobbled up Sh 775.6 billion in recurrent expenditure, with the remaining 518.3 billion going to the consolidated fund.
After the country recorded its first case of coronavirus in March, many government ministries and departments had to close office in a bid to curb the spread of the disease.
This saw a slower start in development projects and stalling of projects that were ongoing pre-pandemic. In what has now become the norm, the controller of budget decried the late submission of budgetary allocation reports by ministries and county governments.
"All accounting officers should ensure that expenditure reports are submitted not later than 15 days after the end of each quarter," said Dr Nyakang'o.