Kenya's borrowing costly, experts warn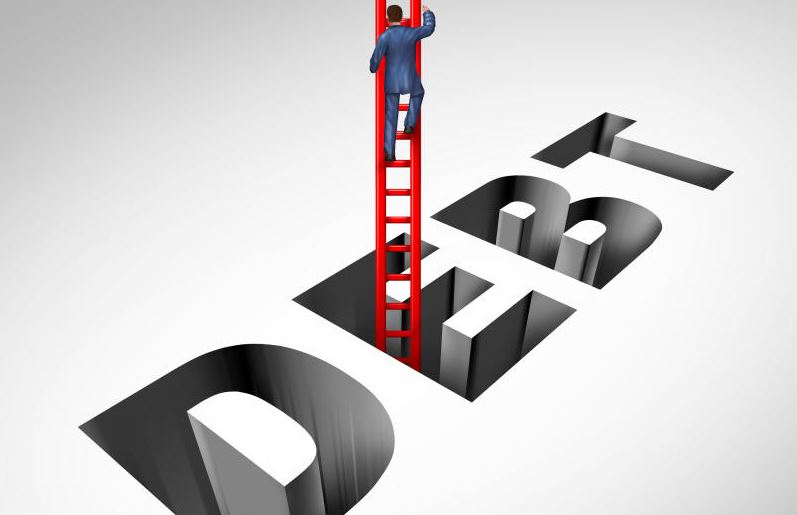 Experts have warned that Kenya is getting a raw deal in its desperation to borrow funds for projects, including higher interest rates and shorter repayment periods.
Institute of Economic Affairs (IEA), an independent think-tank, expressed its concerns yesterday, noting that costlier loans mean an even bigger repayment burden.
Shorter loan terms mean less or no grace period to find the cash required to settle the debts – a key consideration since the ability to repay is premised on future growth prospects and not the present conditions.
Upcoming loans in the pipeline are collectively worth at least Sh620 billion, including a planned Eurobond issue of Sh250 billion and Sh368 billion to extend the Standard Gauge Railway (SGR) to Kisumu.
In effect, the new Eurobond is likely to be costlier than the previous two issues, according to IEA's projections - with investors pricing the growing country risk in the applicable interest rates.
Kenya's first Eurobond was priced at 5.875 per cent for the five-year portion and 6.875 per cent for the 10-year tranche. Interest on the second issue was priced at 7.25 per cent and 8.25 per cent, though for longer repayment periods of 10 years and 30 years.
Among the probable reasons for the worsening terms is that the country's debt situation is nearing a crisis level as resources to service the loans are thinning.
Loans and interest worth Sh870 billion, for instance, will be repaid in the current financial year which ends on June 30, and another Sh1 trillion in the next year.
"The conditions under which Kenya is borrowing are getting worse. The interest rates are higher and the repayment periods are shorter, putting pressure on the country's revenues," said Noah Wamalwa, a researcher at the IEA.
His analysis of the recent loans showed that the amount Kenya is borrowing from multilateral lenders, whose terms are much friendlier, is reducing and instead loans from commercial banks are going up.
Commercial loans mostly consisting of the Eurobond have grown five-fold since 2013 while multilateral debt has fallen by half, as a proportion of the entire loan portfolio over the same period.
China, the biggest source of bilateral loans, has since expressed its anxiety with Kenya after turning down a previous request by President Uhuru Kenyatta for funds to complete the SGR.
It was not until the findings of another viability study were compiled with a chance of buy-in from Uganda that the Asian nation had a change of mind.