KQ to start flying to Seychelles daily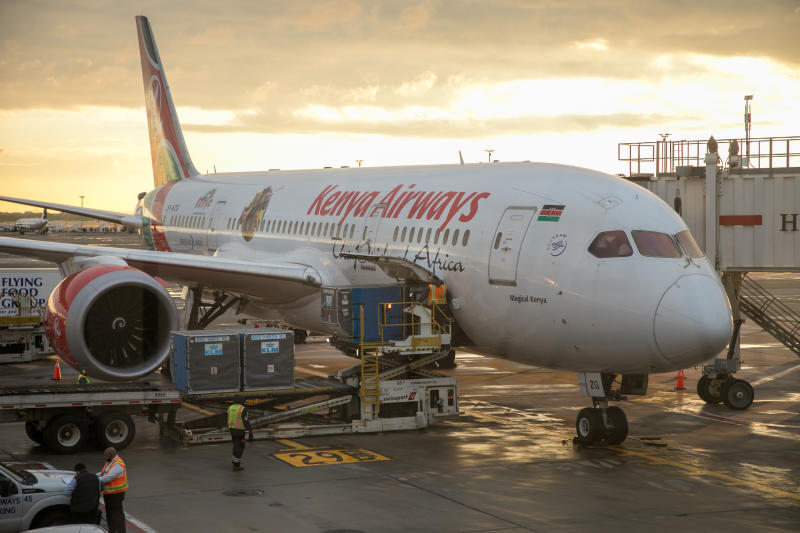 National carrier Kenya Airways (KQ) will from next month introduce daily flights to the Indian Ocean island nation of Seychelles from Nairobi.
Information posted on eTN Turbo News, an online hospitality portal, said the flights, which are set to begin on February 6, are expected to improve connectivity between the two countries.
KQ currently flies to Sychelles five times a week.
The additional flights will run on Wednesdays and Fridays.
The Seychelles Tourism Board chief executive, Sherin Francis, said this would boost the country's tourism sector.