S&P keeps South Africa credit ratings below investment grade
BUSINESS
By Reuters | November 25th 2018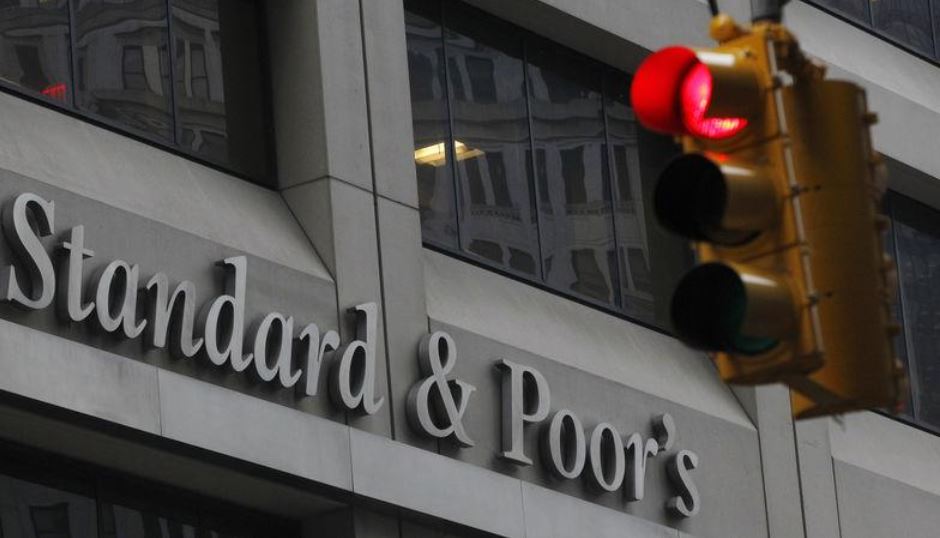 JOHANNESBURG- S&P Global Ratings kept South Africa's foreign-currency and local-currency credit ratings at below investment grade on Friday.
"Anaemic economic growth in 2018 and sizable contingent liabilities continue to weigh on South Africa's fiscal prospects and debt burden," S&P said, adding that it had a "stable" outlook on the ratings.
The long-term foreign-currency rating stayed at 'BB', while the local-currency rating stayed at 'BB+'.
S&P and Fitch rate South Africa in "junk" status, driving its cost of borrowing higher.
Senate rejects new maize prices
The Senate ad hoc committee set up to iron out issues surrounding the maize crisis has rejected the Sh2,300 maize price approved by Cabinet.