Mobile money transactions fall on new taxes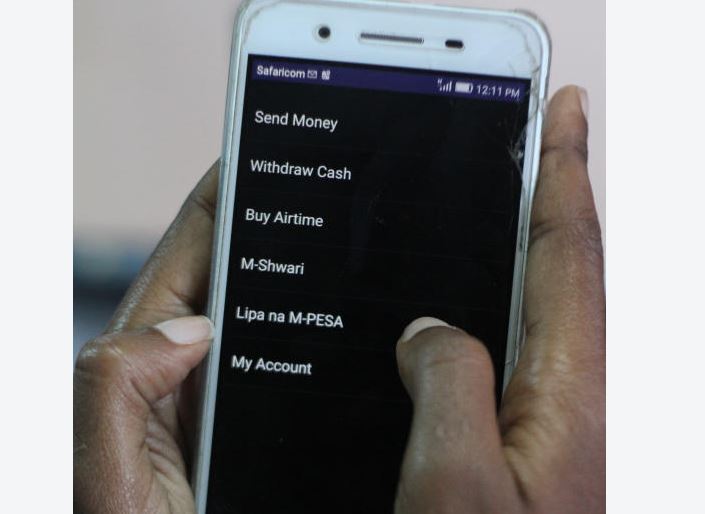 Mobile money transactions have declined in the wake of new taxes introduced on digital cash transfers and bank charges.
Data from the Kenya National Bureau of Statistics (KNBS) indicate that transactions marked one of the steepest declines in several months, both in the number and value of money sent.
According to the KNBS, the total value of money sent through mobile phones fell by more than Sh20 billion from Sh348 billion transacted in the month of August to Sh327 billion in September. This was a significant drop compared to a Sh14 billion growth recorded over a similar period in 2017 and an increase of Sh16 billion between July and August this year.
The decline coincides with the period the Government introduced new levies seeking to raise revenue from the lucrative mobile money sub-sector.
Doubled
In the Finance Bill 2018, President Uhuru Kenyatta recommended that Treasury double the excise duty on bank fees and money transfer from 10 per cent to 20 per cent.
Treasury also increased value added tax (VAT) to 15 per cent on mobile phone services and introduced a 15 per cent excise duty on telephone and internet data services.
"Mobile cellular service providers will need to evaluate whether to pass the additional tax burden to the consumers of such services thus rendering call rates, SMS and other services more expensive," said consultancy firm PWC in a report evaluating the new tax measures.
"Where the service providers opt not to increase prices for these services, they may have to absorb the costs themselves."
Mobile service providers Safaricom, Telkom Kenya and Airtel Kenya all reviewed their tariffs upwards, passing on the new levies to users.