Gulf Bank marks 10th anniversary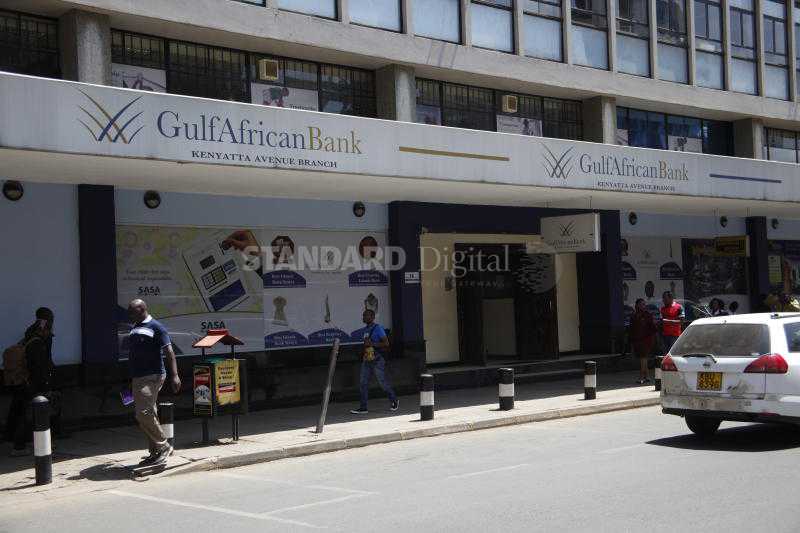 Gulf African Bank is set to mark its 10th anniversary this year, which also marks a decade since Shari'ah compliant banking debuted in the Kenyan market.
The bank recorded a 15 per cent growth in total assets to reach Sh31 billion as at December 31, 2017 from Sh27 billion as at the same period in 2016, a growth of Sh4.1 billion.
The growth in the balance sheet size, the lender said in a statement, was driven by the growth in customer deposits and additional long-term funding received for financing Small and Medium Enterprises (SMEs).