New rules to force power suppliers to pay for connection delays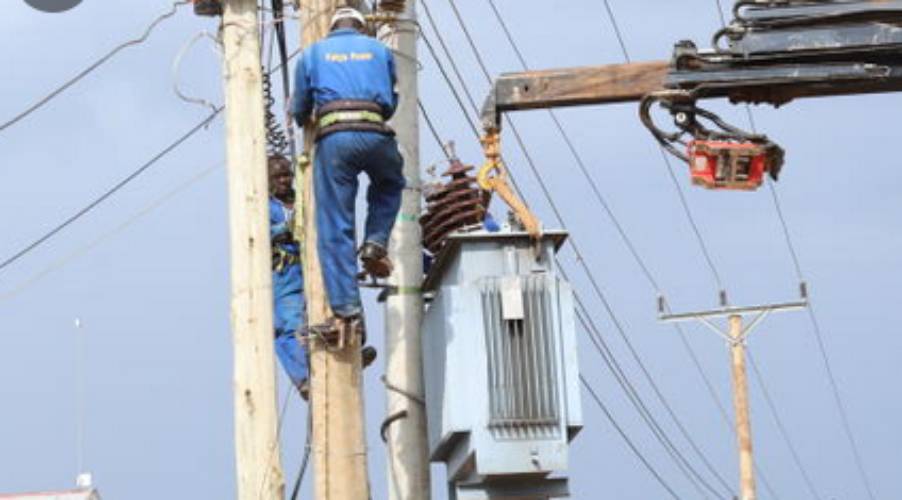 NAIROBI, KENYA: The Energy and Petroleum Regulatory Authority (EPRA) is seeking to stamp its oversight roles in the energy sector with new draft regulations targeting both suppliers and consumers.
The draft seeks to compel power suppliers to submit to the Authority performance reports indicating the reliability and quality of supply as well as quality of service after the end of each month and financial year.
The monthly report shall be submitted not later than the fourteenth day of the succeeding month while the yearly report shall be submitted within 120 days of the end of the licensee's financial year.
"Objective of the new plan is to prescribe penalties to be imposed for defaults in supplying electrical energy to any consumer and circumstances under which the licensee shall be exempted from such penalties," states EPRA.
"On the consumers' side, the new regulations spell out instances when the power supply to a consumer may be discontinued, it is also heavy on complaints and disputes handling. The licensees will also be required to furnish EPRA with data and reporting requirements."
The draft states that where the licensee fails to address a complaint to their satisfaction, the complainant may lodge a dispute with the Authority following the applicable regulations on complaints and disputes resolution.
A delay to report accidents within 48 hours after the accident becomes known to the licensees will be penalised Sh10,000 per day for the first 10 days that the incident is not submitted.
Through the draft, a power supplier risks between Sh5000 to Sh2000 per month for delay in the connection of service for paid-up consumers and failure to notify consumers for planned interruption 48 hours before notice attracts Sh10,000 per interruption.
The draft also states instances when a power supplier may disconnect services to a consumer. This includes when the consumer fails to pay charges for consumption of electrical energy or instalments relating to deferred connection costs.
Incidences where a consumer denies the licensee access to the electric supply lines or any meters on the premises under the control of the consumer may also result in a disconnection. Also when the premises or part is the subject of an order for demolition.
On Tuesday, the regulator invited the public to share their views on the draft regulations issuing a deadline of not later than May 14, this year.
"The draft will assist in enhancing the reliability, quality of supply and quantity of service in the electric power sub-sector, we invite stakeholders and the public to submit views," said Daniel Kiptoo acting Director-General EPRA.