Ministry of Defence seeks views over Kenya Meat Commission takeover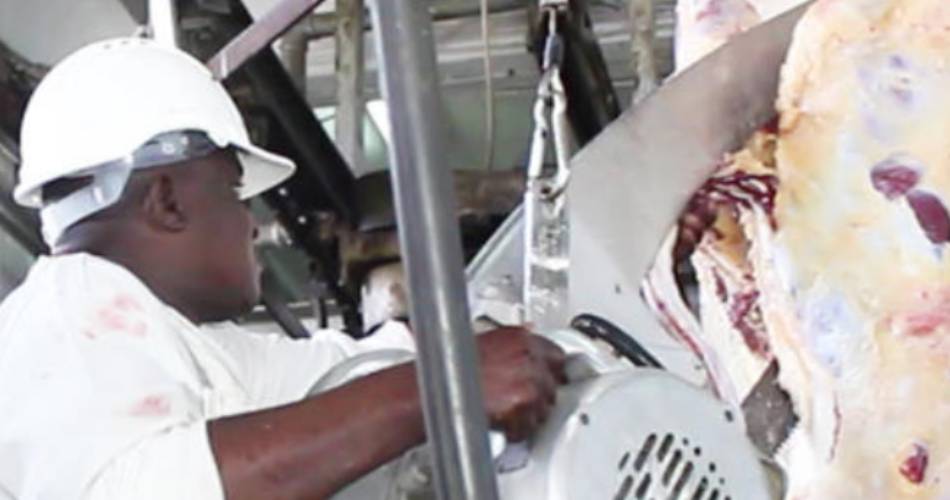 NAIROBI, KENYA: The transfer of Kenya Meat Commission (KMC) operations to the Ministry of Defence is gaining momentum.
Through a notice, the Ministry of Defence has invited comments from livestock farmers and stakeholders on the transfer of the ministerial responsibilities. Submission of views is expected to end early next month.
In a wider plan to turn around the fortunes of the cash strapped parastatal, the ministry said it has completed the rehabilitation of the Abattoir at Athi River, which is now ready for use.
"The Ministry of Defence wishes to bring to the attention of livestock farmers and other stakeholders the transfer of ministerial responsibilities, comments and views from livestock farmers and stakeholders' ends on May 12," said Ibrahim Mohamed, Principal Secretary of Defence.
President Uhuru Kenyatta via executive order in September last year authorised the transfer of the meat commission from the ministry of agriculture, livestock and fisheries to the ministry of defence.
The military will now run the cash-strapped Kenya Meat Commission in a move aimed at boosting its operations and survival.
The government-owned meat processor is said to be operating below capacity and is grappling with an unreliable supply of raw materials and an ageing plant, which has slowed down its operations.
The Athi River-based plant slaughters 200 cattle per week, despite it having the capacity to process the same number of animals per day.
It can supply meat to all schools and colleges in the country and major state corporations. It also supplies meat to major supermarket chains.
The firm has grappled with poor performance since the 1960s because of political interference, obsolete machinery, and loss of the European Union market due to animal diseases.
In November last year, Interior Cabinet Secretary Fred Matiangi said the takeover of the loss-making entity by the Kenya Defence Forces (KDF) has seen 30 per cent increase in the number of livestock supplied to the Athi River-based meat processor by farmers and other suppliers.
The entity in the year to June 2020 posted a loss of Sh100 million from a revenue of Sh174 million, according to a National Treasury report. Its net assets stood at Sh1.54 billion in June.