Fuel prices remain unchanged, EPRA announces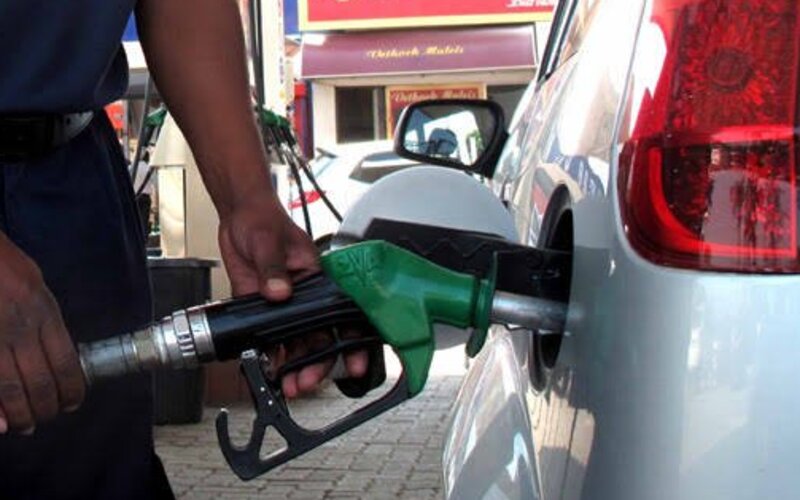 The Energy and Petroleum Regulatory Authority (EPRA) has announced that fuel prices for the April-May period will remain unchanged from charges imposed in the March-April review.
In a statement on Wednesday, EPRA said the decision was arrived at to protect the interests of consumers and investors in the petroleum sectors.
As a result, a litre of petrol will continue retailing at Sh122.81 in Nairobi; diesel at 107.66 and kerosene at 97.85, the regulator said.
In Mombasa, petrol will cost Sh120.41, diesel will sell at Sh105.27 and kerosene will cost the consumer Sh95.46 for a litre of the commodity.
In Kisumu, one litre of petrol will cost a user Sh123.36; diesel will sell at Sh108.46 and kerosene will go for Sh98.68.
See the attached list below for energy prices across Kenya: