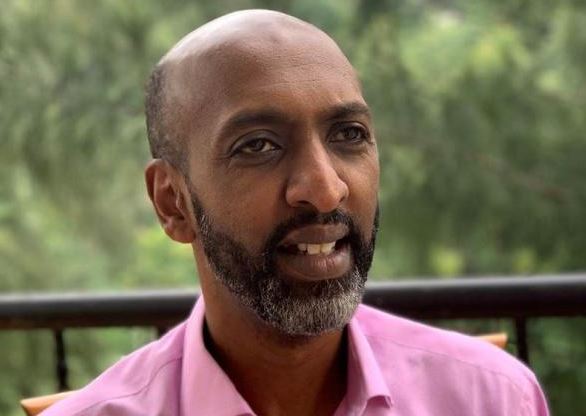 The Mastercard Foundation has unveiled a Sh600 million kitty that will see small businesses affected by Covid-19 pandemic access cheap loans.
The money will be given to 100,000 micro, small and medium enterprises (MSMEs) affiliated to the Kenya National Chamber of Commerce and Industry (KNCCI), a business membership organisation.
Through the Covid-19 Recovery and Resilience Programme by Mastercard Foundation, youth-led MSMEs ravaged by the pandemic will access short-term loans at zero interest, as well technical assistance in what is aimed at helping them navigate the tough times occasioned by the crisis.
The pandemic has rendered millions of people jobless as the government implements stringent containment measures aimed at stopping the spread of the deadly disease. The one-year programme will be implemented by KNCCI through its chapters across the 47 counties, with special focus on businesses in agriculture, retail, healthcare and manufacturing sectors. Others are hawkers, the fashion industry, jua kali, retailers and restaurants.
KNCCI will run interventions in partnership with RetailPay, a trade digital platform, to support an e-commerce ecosystem to make the enterprises more agile and resilient.
Read More
Announcing the partnership yesterday, KNCCI President Richard Ngatia said the programme would ensure target businesses continued to operate and remain sustainable during and after the pandemic.
"Our goal is to help micro and small enterprises to survive the economic downturn and improve their resilience to enable them to continue to create employment and contribute to the country's economic resurgence," said Ngatia.
"We are working towards addressing the most pressing issues facing our economy today, which are loss of employment and collapse of small businesses as a result of Covid-19 outbreak. Young people, especially young women, need this support for us to quickly mitigate the economic impact of the crisis," he added.
Project Director Nemaisa Kiereini said: "This programme shall deliver much-needed relief for the sector." Regional Head Eastern and Southern Africa at the Mastercard Foundation Daniel Hailu said MSMEs were the backbone of the economy and they needed support now.