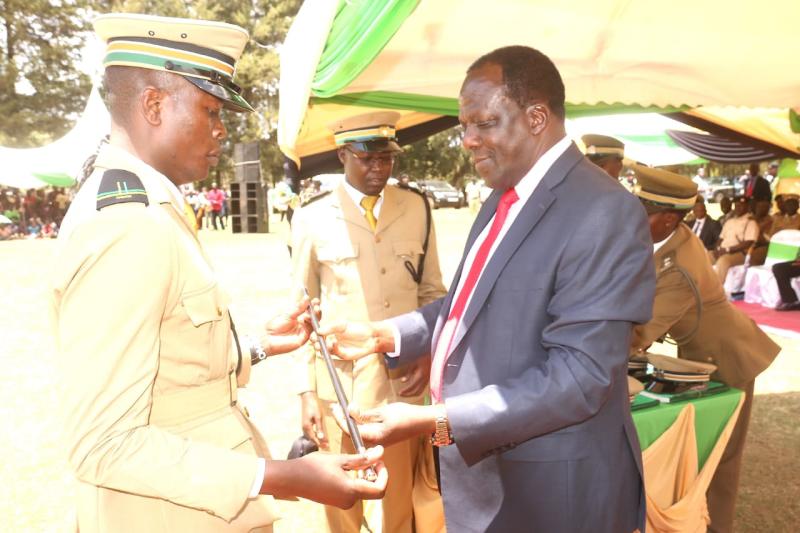 The building of a tea factory at Madala, Shinyalu sub-county, will start in three months.
The Sh300 million factory will be the first in Kakamega County, and the second in the Western region after Mudete Tea Factory in Vihiga County.
According to Governor Wycliffe Oparanya, the factory is expected to streamline the growth of the county's economy and also create employment opportunities.
In Kakamega, tea farming is prominently undertaken in Ikolomani, Shinyalu and Khwisero sub-counties.
Oparanya said the construction of the factory was supposed to start in 2017, but due to the prolonged electioneering period, the investor meant to finance the project pulled out.
Read More
"The investor from the United Kingdom is back, and will be undertaking the project. The factory will be put up on an eight-acre piece of land provided by the county," said Mr Oparanya.
Free seedlings
He noted that his administration has started to distribute free tea seedlings to farmers. The move is aimed at rejuvenating tea farming while the factory is being put up.
The governor said tea farmers had an agreement with the county, in which they would be allowed to buy up to 30 per cent shares in the new factory.
"Tea farmers in Kakamega have cooperative unions. They will be supplying tea leaves to the factory through these unions. Then they can use the returns to buy shares," said Oparanya.
Kakamega is known for the production of purple tea, which is drought-resistant and draws good prices in the international market.