Working from home: Options on office space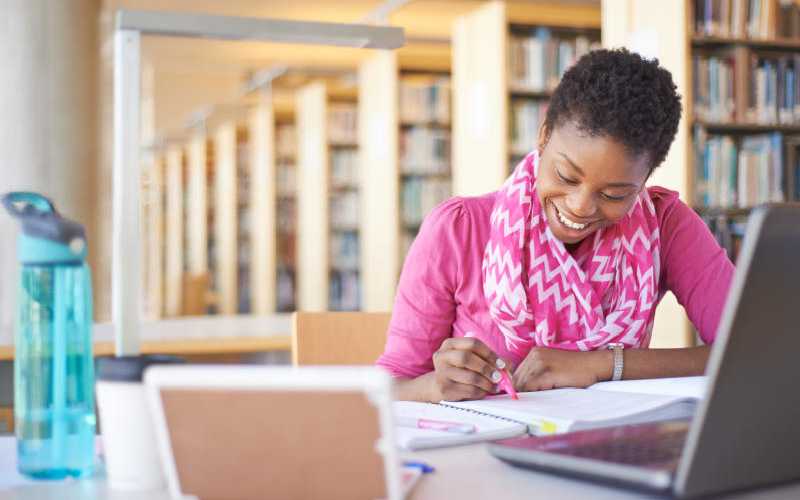 The Covid-19 pandemic has driven millions of white-collar workers out of the office, and many analysts argue that working from home is here to stay.
This has resulted in redesigning of already existing homes for the purpose of fitting an office or incorporating working space during construction of new houses.
A business review done by Harvard University on re-imagining the urban office says the pandemic has abruptly challenged a decade of corporate real estate and workplace design decisions by calling into question the purpose of large centralised office locations.
The study says that with many organisations maintaining work-from-home policies for the foreseeable future, it is an optimal time to plan for a post-pandemic workplace strategy, by revisiting the conventional wisdom behind the centralised office.
Samson Opondo, an architect working with a foreign construction group, warns that restructuring an already established house to fit in an office might result in some complications that might later lead to destruction of the entire structure.
However, building an extension to the house might not cause any harm.
"If you want to demolish some parts of the building, it means you are interfering with the structure of the house in a way, which cuts across the entire house," Mr Opondo says.
Take a quick survey and help us improve our website!
Take a survey
"On the other hand, extending a construction beside an established house without demolishing some parts of the house might not cause any effect to the structure, especially if you are using the right materials such as aluminium."
For many Kenyan workers, constructing a new office or even redesigning the home space is too costly.
Furnishing a modest home office could cost up to Sh200,000.
Instead, working at some corner of the sitting or dining room, and even the balcony, would be convenient for them.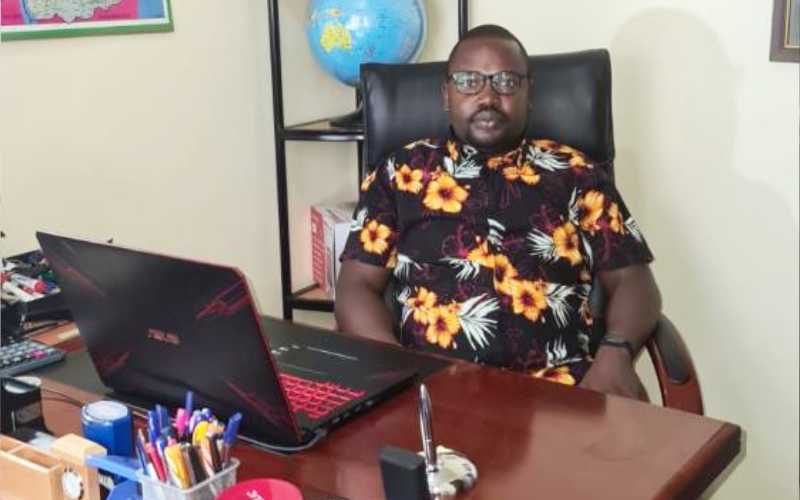 Geoffrey Masika, a computer scientist based in Nairobi, is among the increasing number of professionals who have adopted the idea of having a home-based office space.
He says the key thing that he looks for while relocating to a new home is a spacious office extension, which would then enable him to work conveniently and privately.
He says having a home-based office space is something he would still consider when constructing his own home.
"When I came into this home, I realised there was an extension which would serve as a storage area. So it is this area that I refurbished to suit my office needs," Mr Masika says.
"Since it has already given me the services I need, I've really seen the advantage of having an office at home."
Mombasa-based lawyer Jesse Mkok says converting his dining area to an office was enough as he handles his cases virtually, and at the same time carry on with family tasks.
"I would not consider having a home-based office because I already have sufficient space in the house," he says.
"Working from the corners of my house helps me to multitask between work and family."
For you to have a convenient home-based office, you need to consider the environment and number of people you relate with on a day-to-day basis.
Without creating the right office atmosphere, it becomes even harder for you to deliver effectively.
Real estate expert Peter Nzioka says offices will be empty soon, rents will plummet, company cultures will fade and face-to-face meetings will cease.
The value of companies, he says, will be affected as a result of the 'new normal' in the workplace.
"It's unfathomable that companies want to burn social capital at the expense of machines, destroy teamwork, innovation and sharing of ideas," Mr Nzioka says.
"Let us agree, you need to see that worker, that worker needs to see you. The human contact cannot be destroyed. But let's not pretend that we do not see where the future is headed."
Whether to construct a home-based office, work at a corner of the house or stick with the ordinary physical office is a dilemma that workers are still navigating.