How organisations can embrace digital innovations for better customer satisfaction
I recently went through two experiences that made me think about what it means to go digital in Kenya today.
The first was an application for a national identification document. On realising I needed one, I quickly did a Google search on how to make the application and was delighted to see that the process was now online! I filled in the form, paid the fee and pressed the "apply now" button at the bottom of the screen.
I sat there in total awe at the instructions on my screen "now print this form and receipt and take it to XYZ department to complete your application". How could it be that I still had to physically walk it in? That is the process.
The second experience I had was when I needed to pay import taxes. Once I received the tax demand, not wanting to cause any delays, I quickly checked that I had my bank card and walked into my bank.
Patiently queuing, I waited for my turn. On getting to the counter, I presented my card and the tax demand and requested to settle it. The teller casually slipped the card back at me and soberly informed me "we don't accept that card at the till."
Surprised I looked at him and confidently pointed out that it was their card that was issued to me by them. The very idea of what I suggested only amplified the glazed look of irritation on the teller's face. I soon accepted there was only one way to transact.
Since I had left my cheque book at home that morning, I had to buy a cheque, fill in a form and hand it to the teller. He scribbled some reference number on the back of the cheque, enthusiastically stamped it and added to a pile of paperwork on the side of his counter.
I walked away wondering why they had the bank card. What if I could walk up to the till, stick my card in at the counter, enter my pin for identification and pay my taxes or just transact! In this case, also, that was the process.
This made me reflect on my industry and the lessons this implied for logistics.
Take a quick survey and help us improve our website!
Take a survey
At the core of what's wrong with the processes above was a lack of focus on the client outcome. In both instances, no one cared about "the job" that the client had to be done. An official identification application or a need to pay my taxes. Instead, I was herded to follow an organisation's traditional way of getting things done. This seriously limited the benefits of digital that flowed my way. Rather than using digital to focus on what I, the client was trying to achieve, there was a push to put me through an organisational process.
Fill a form, write a cheque, queue in line and get it stamped. At the end of both processes on the back of this mindset was frustration. While the bank had gone digital with arrays of iPads on the tables in its banking halls the benefits to the client in ease of transacting and time savings were missing. The pain of having to stand in a queue, write a cheque and get it stamped had not been addressed!
Going digital needs to focus improvements on achieving better client outcomes and not just replicating internal paper and pen processes with digital steps. It doesn't help to type it up and then queue, it helps to type it up and then submit it digitally to a searchable database that uses this data to inform an organisation on how to improve its processes, client outcomes and bottom line.
Specifically, for logistics, there are a lot of commercial benefits. Today many clients will make phone calls, walk outside their gates to the roadside in search of vehicles to make their deliveries.
They will then haggle on price, manually compile, try and judge which transporter is more reliable, secure and offers the best value (likely to ensure the safe delivery of their goods at a fair price). At Amitruck, we use digital innovation to address key pain points, bringing benefits of digital innovation to logistics.
It is not just about replicating pen and paper processes. We provide our customers with a competitively priced, efficient flexible and secure way to transport their goods, digitally.
Netflix focused on the client needing a video as entertainment not on the process the client used to get the video home. Similarly, Kodak may have focused on longer camera films or more photo printing booths, but the digital camera makers focused on the client enjoying photos, not on the process used in photography.
Going digital is a massive opportunity for Africa; it allows us an opportunity to freshly look at and address many of our traditional and manual processes. The idea of embracing digital and innovating without changing processes is impossible. To improve we must dare and embrace change.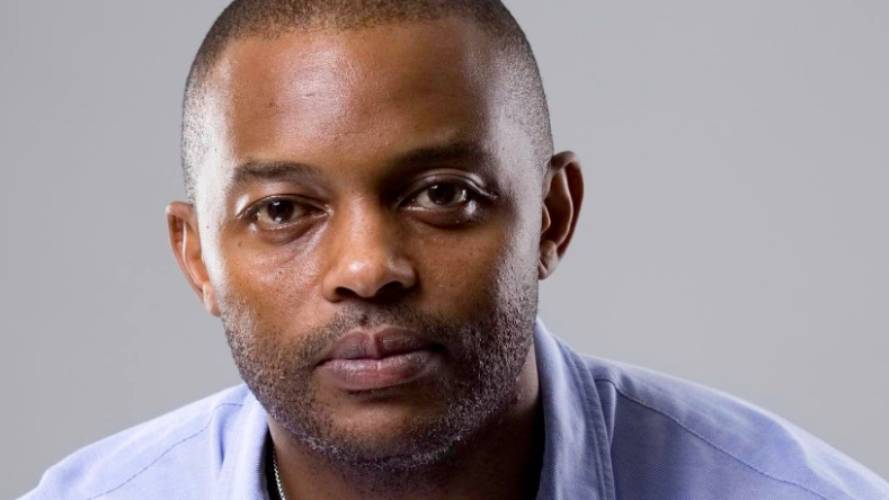 The writer is the CEO and Founder Amitruck