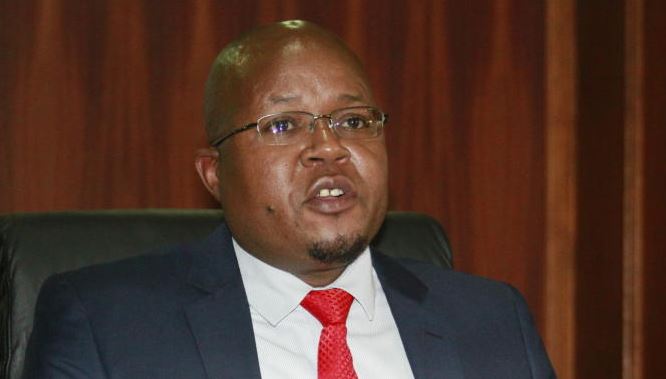 The Energy and Petroleum Regulatory Authority (EPRA) Board has appointed Mueni Mutungá acting director-general replacing Pavel Oimeke whose contract renewal is currently a court subject.
Oimeke's term ended on August 1 after serving the authority from 2017, his contract is eligible for renewal despite a court case calling for the process to be competitive and follow procedural requirements.
The case is pending in court.
According to a letter from the Chairman of EPRA Board Jackton Ojwang, the incoming director-general has had a successful career in legal practice for a period exceeding twenty years.
She began her career at Robinson Harris and co advocates, and later served as a legal officer at Total Kenya before joining EPRA, she was also the corporate secretary and head of legal services at Kenya Wildlife Service (KWS).
Read More
The Energy and Petroleum Regulatory Authority (EPRA) is established as the successor to the Energy Regulatory Commission (ERC) under the Energy Act, 2019 with an expanded mandate of inter alia regulation of upstream petroleum and coal.
The functions of the Authority include among others
regulate, monitor and supervise upstream petroleum operations in Kenya following the law relating to petroleum, the regulations made thereunder and the relevant petroleum agreement.
Outgoing Director-General Pavel Oimeke's contract renewal is facing a challenge from Emmanuel Wanjala who argues in a petition that EPRA has witnessed massive losses be it due to spillages, installation of faulty meters, corruption, court cases against the authority by former employees — who were dismissed for pointing out wrongdoings or mismanagement of resources and abuse of office among others.
He said, as a result, the taxpayer has lost billions of shillings, which cannot be recovered and should his tenure be extended.