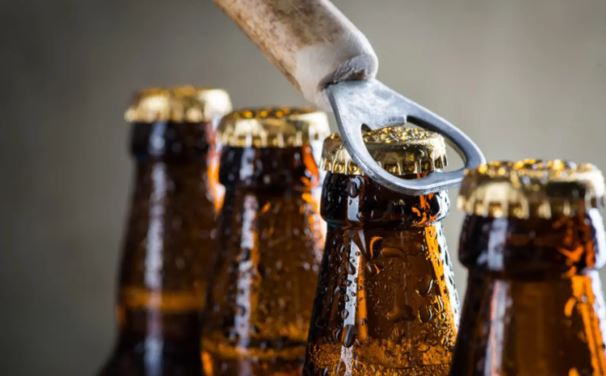 South African Breweries (SAB) said on Monday it was cancelling 5 billion rand (Sh31.3 billion) of planned investments.
This as a result of revenue losses sustained during a near three-month ban on alcohol sales during the coronavirus crisis. "The cancellation of this planned expenditure is a direct consequence of having lost 12 full trading weeks, which effectively equates to some 30 per cent of SAB's annual production," SAB vice-president of finance Andrew Murray said.
The South African drinks industry has been among the hardest hit by restrictions, which included a ban on the sale of alcohol to the end of May.