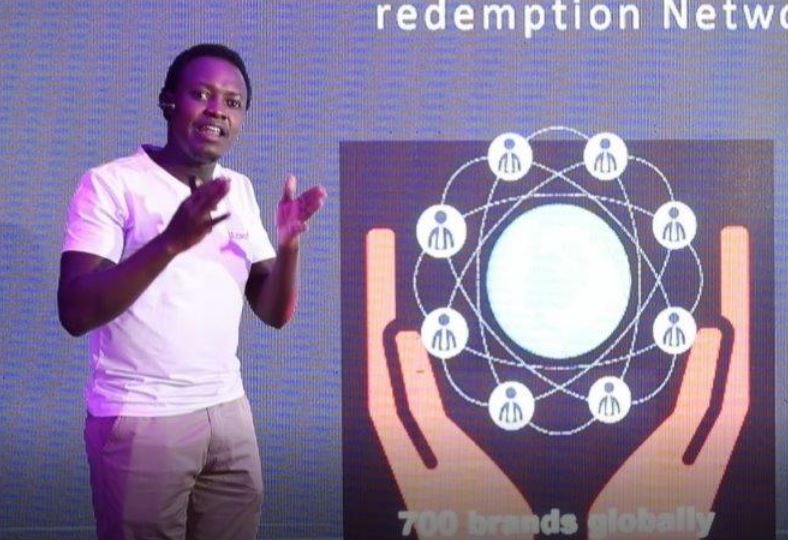 Mzawadi, a leading loyalty programmes provider has unveiled new incentive program with fully automated CashBack and Manufacturer's coupons platform to help businesses track their clients across the globe.
Coming at a time when consumers have less money to spend the cashback platform enables brands to directly return money to the client's pocket for shopping or purchasing their products anywhere in the country.
The Manufacturer's coupons on the other hand aid manufacturers to not only directly give digital coupons to their clients, but also engage with them at a personal level.
During the virtual launch on Thursday, the firm Chief Executive Officer Naftali Nyabuto noted that the digital manufacturers' coupons would eliminate the need for paper coupons, intermediaries and other major promotional costs, and provide client data tracking for brands.
"We wanted to change how promotions and brands create incentives, reward clients and engage them, these technologies are not only going to reduce the turnaround time for running promotions but will significantly reduce the cost of promotions," he said.
Read More
"These innovations will help brands create incentives that can significantly reduce client dollar spend and transform the route to market for manufacturers in entirety."
Digital coupons are a growing trend in the online retail world. A recent eMarketer study found that 52 percent of US adult Internet users, or 102.5 million people, redeemed a digital coupon of some sort in 2013. The figure is projected to increase to nearly 111 million, or 55 percent of the population, by the end of 2014.
Digital coupons exist because they help drive revenue for e-commerce businesses.
According to Mr. Nyabuto, the coupons are beneficial because they are easy to implement, enable businesses to track their progress, and return on investment with online metrics.