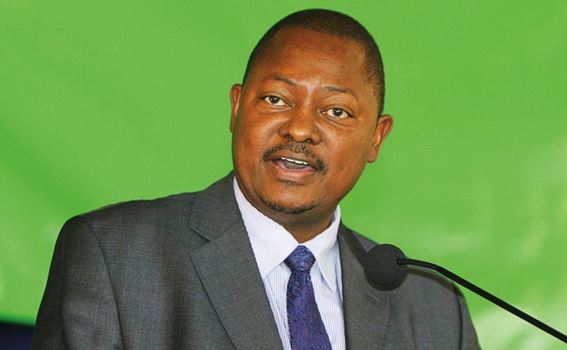 Movement restrictions to curb the spread of the COVID-19 coronavirus have cost the region's largest alcohol company Sh2.2billion in profits.
East African Breweries Limited, EABL on Saturday issued a cautionary notice reporting that the outlook for the 2020 financial year was bleak compared to the previous year as a result of the pandemic.
"The COVID-19 global pandemic and the subsequent response measures taken across the region have impacted our business negatively," states the firm in the notice to shareholders.
"Consequently the Board of Directors of the company hereby informs its shareholders and the general public that EABL's current performance forecast indicates a decline in profit after tax of approximately 20 per cent for the financial year ending 30th June 2020 versus the prior year."
Read More
East African Breweries Limited (EABL) posted Sh11.5 billion in profit after tax for the half-year ending 30th June 2019 up from Sh7.3billion made in 2018. Increased sales of spirits and the budget Senator Keg beer saw overall sales climb by 10 per cent to Sh45.9billion.
The closure of pubs, restaurants, and hotels in March as a result of the outbreak of COVID 19, however, meant a freeze on a huge chunk of the company's distribution network.
Last week the government allowed hotels and restaurants to re-open if they maintain tight health protocols, including facilitating screening for employees and physical distancing for customers.
Many establishments, particularly those serving informal areas complained that the restrictions were prohibitive and difficult to maintain normal operations.
EABL says the company has deployed a raft of measures to minimize the impact of the pandemic on its business.
The company's share price at the Nairobi Securities Exchange (NSE) has risen steadily in the past two months to a high of Sh180 at the beginning of this month. However, it has since dropped to Sh165 by the close of trading on Friday.