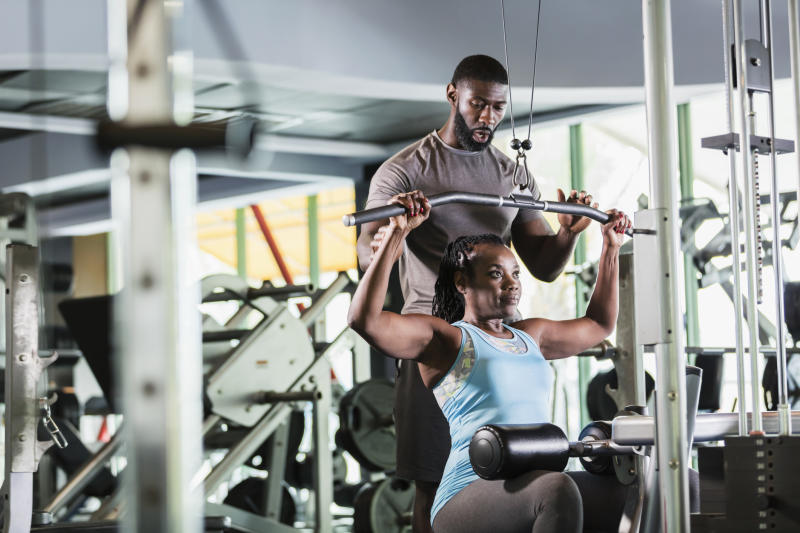 Imagine sleeping at a hotel that provides complimentary walking, jogging and hiking tours, some showcasing a city's best-loved landmarks. With more people finding the importance of diet, fitness and health, vibrant new business sectors, such as wellness tourism, are being powered. The US-based non-profit Global Wellness Institute defines wellness tourism as "travel associated with the pursuit of maintaining or enhancing one's personal well-being".
SEE ALSO: Ask a doctor: What is the link between milk and cancer?
Kenya is currently in fifth place in Africa behind Mauritius, South Africa, Tunisia and Morocco in the field of care and welfare, and is a fast growing travel segment. So notable is wellness tourism, that it accounts for about six per cent of the industry.