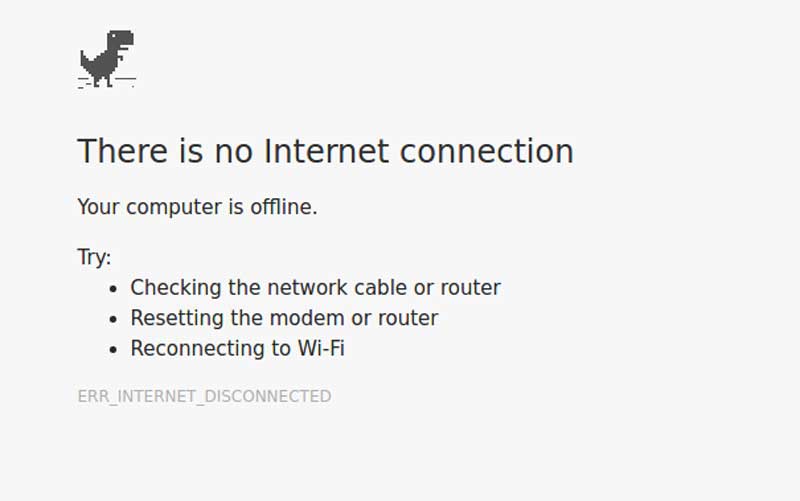 If you can read this article, then you are very lucky. Many in Africa and parts of Europe suffered intermittent internet downtime today owing to an outage of a subsea cable system. The global internet is powered by such vast undersea cables that have replaced costly satellites.
SEE ALSO: Massive spying on users of Google's Chrome shows new security weakness
SEACOM, the company behind Africa's first broadband submarine cable system, said it was experiencing a service-affecting outage on its cables between Mombasa and Zafarana in Egypt. "All linear transmission of traffic on the SEACOM Subsea Cable system on the East Coast of Africa, to and from Europe is affected," the company said on its website. The Mauritius-registered firm went on: "Customers with IP or other managed network services terminating between Dar es Salaam and South Africa will remain unaffected but could experience a slight increase in latency as traffic is routed over SEACOM's West Coast transmission links." The outage is reported to have occurred on Tuesday at 10pm. It is still unclear how long how it will take to repair the outage but based on the past experiences, it could take days. In most instances, the company has to send a ship to fix the cable – a voyage that is affected by external factors such as weather conditions and time to locate the cable. Zuku, the biggest fibre provider in Kenya, told its customers it had been affected by the outage.